News
Main Content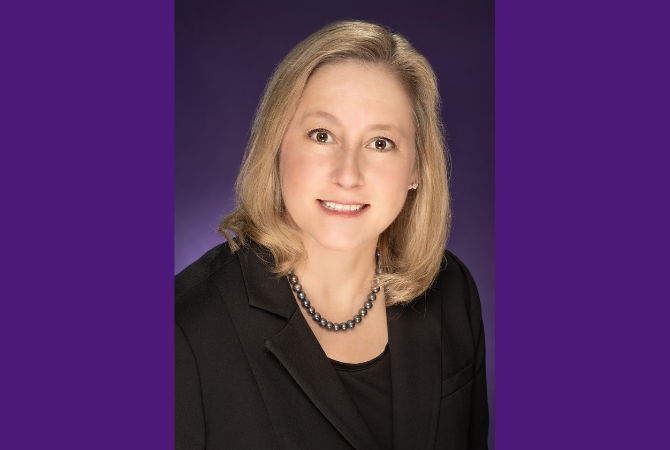 Jan Lacina receives international literacy research award
Jan Lacina, Associate Dean of Graduate Studies and Bezos Family Foundation Endowed Chair in Early Childhood Education, was awarded the 2022 Notable Books for a Global Society Research Award.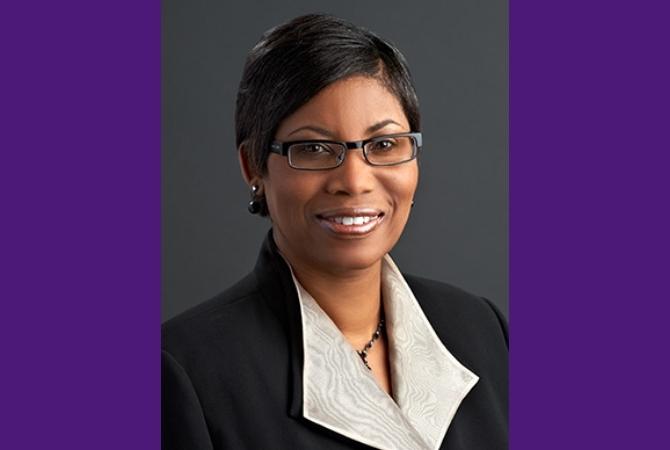 Audrey Sorrells named Ann M. Jones Endowed Chair in Special Education
Audrey Sorrells, professor of special education in the College of Education at TCU and director of the Alice Neeley Special Education Research and Service (ANSERS) Institute, was named the Ann M. Jones Endowed Chair in Special Education.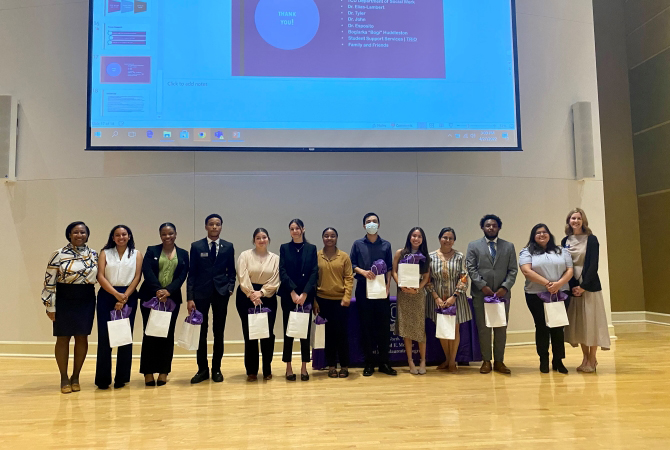 McNair Scholars Program receives over $1.4 million in grant funding
The McNair Scholars Program, one of the federally funded TRIO Programs in TCU's College of Education, recently received grant funding from the Department of Education for $293,243 annually over the next five years.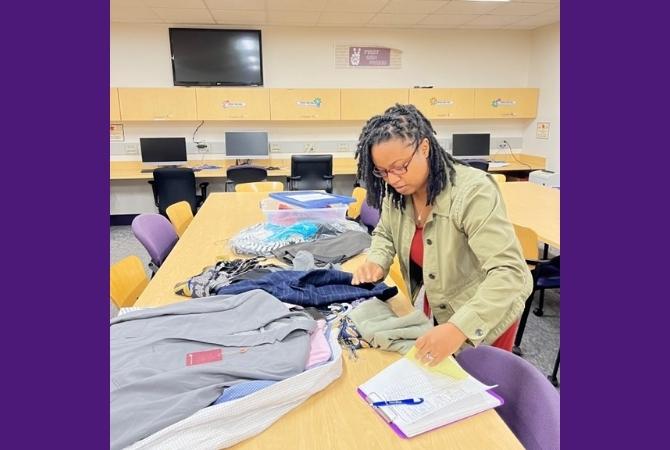 Business attire pop-up shop to serve TCU students
TCU's Student Support Services (SSS) will hold their first-ever business attire pop-up shop 10 a.m. – 6 p.m., Sept. 12 and 15, in the Brown-Lupton University Union (BLUU) Auditorium.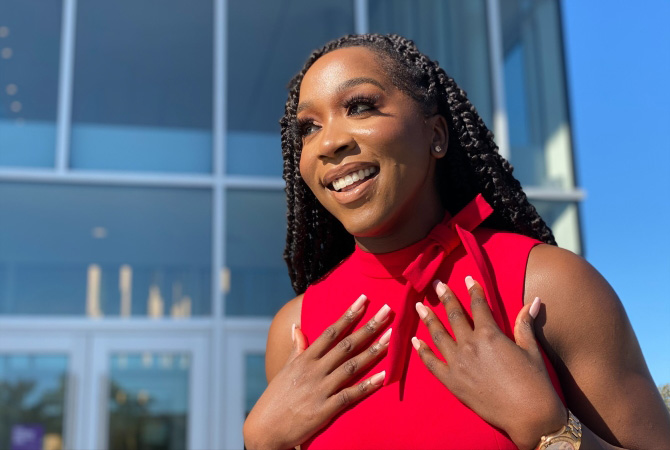 Doctoral candidate accepted to national fellowship to study test-optional policies
Leslie Ekpe, a doctoral candidate in higher education leadership and Holmes Scholar, was named a fellow at the University Council for Educational Administration (UCEA) Center for Leadership and Social Justice.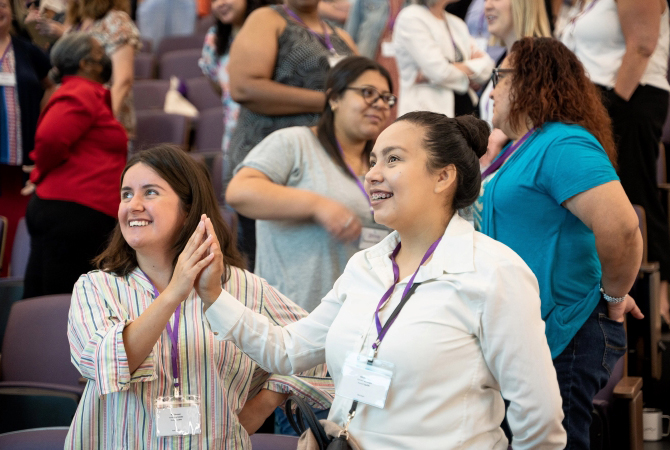 Summer Literacy Institute emphasizes importance of equity in literacy education
The inaugural Summer Literacy Institute, presented by the TCU College of Education and Fort Worth Independent School District, hosted 200 literacy educators on TCU's campus. Keynote speakers included New York Times bestselling author Kwame Alexander and award-winning author/illustrator Yuyi Morales.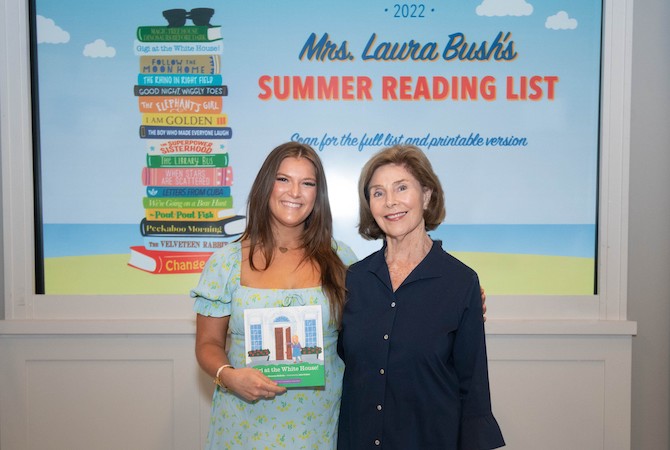 Gigi McBride's Book to be in Elementary School Libraries
"Gigi at the White House!", authored by College of Education student Gigi McBride, will be distributed to more than 1,900 elementary school libraries across the country through the Laura Bush Foundation.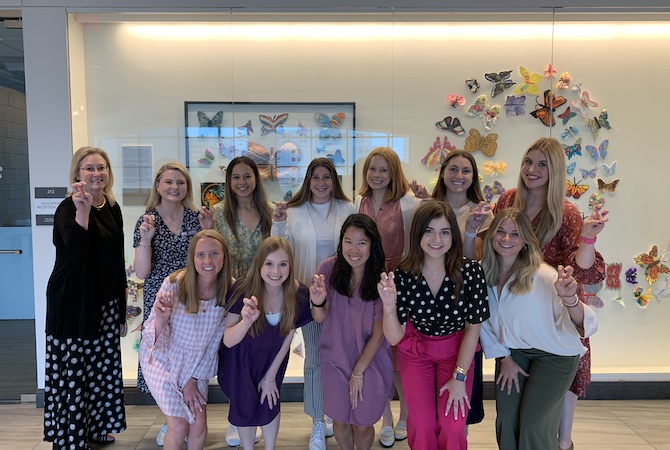 Literacy leaders undergo transformative experience through Warren Fellowship
A group of TCU Education students took a week-long trip to the Holocaust Museum of Houston as part of the Warren Fellowship program. The spring trip was a culmination of studying the Holocaust and antisemitism in Dr. Jan Lacina's Literacy Leadership class.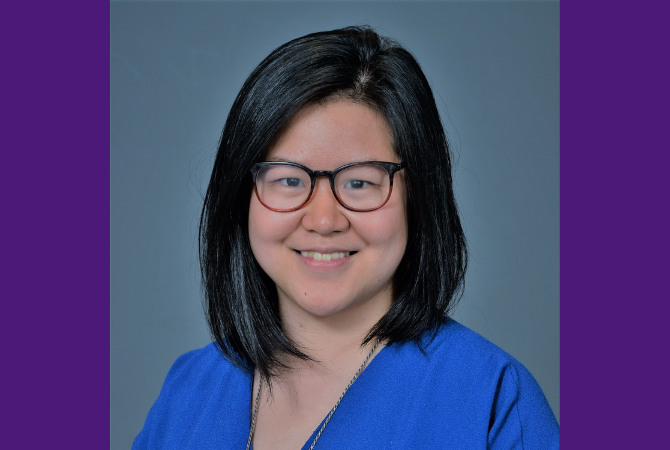 Q&A with Lianne Yang
In celebration of Asian/Pacific American Heritage Month, the College of Education is highlighting some outstanding Asian American students. Read on to learn more about Lianne Yang...
Suggest A Story
Tell us about the person and their story. Please include any contact information you may have for them.