News
Main Content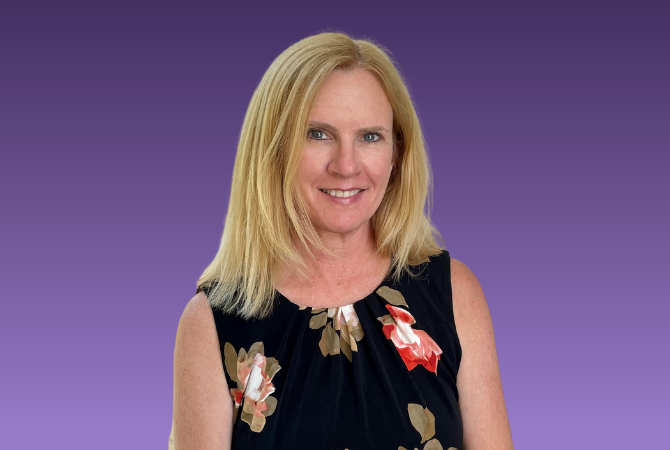 Cynthia Savage to Oversee Teacher Education and Assessment as Associate Dean
Professor Cynthia Savage's role as associate dean of undergraduate studies has recently expanded. She now serves as the associate dean of teacher education, assessment and undergraduate studies in the College of Education at TCU.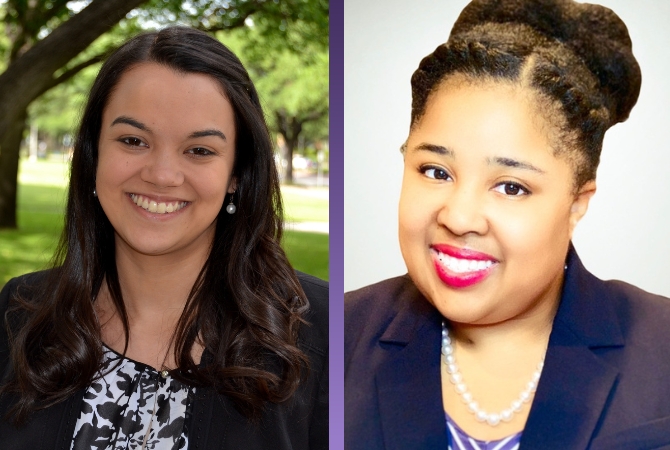 Educational Leadership Students Join Prestigious National Network of Scholars
Two doctoral students in educational leadership, Cara Jones and Ebony Love, were accepted into the prestigious Barbara Jackson Scholars Network, part of the University Council for Educational Administration (UCEA).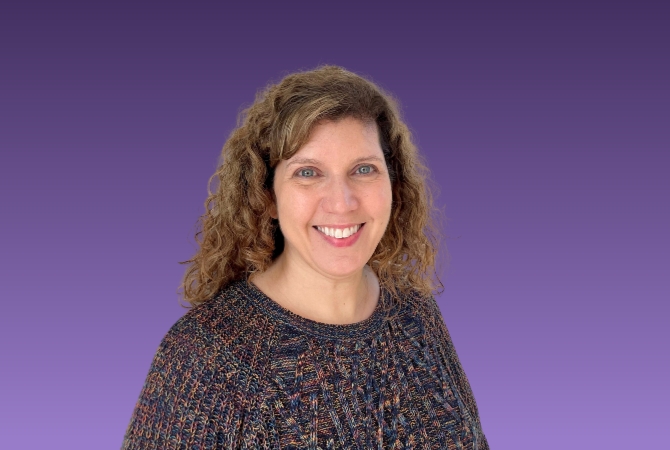 Marcella Stark Named Board President for National Organization
Marcella Stark, associate professor and coordinator of the counseling and human services program in the College of Education, was elected as president of the Solution Focused Brief Therapy Association's (SFTBA) board.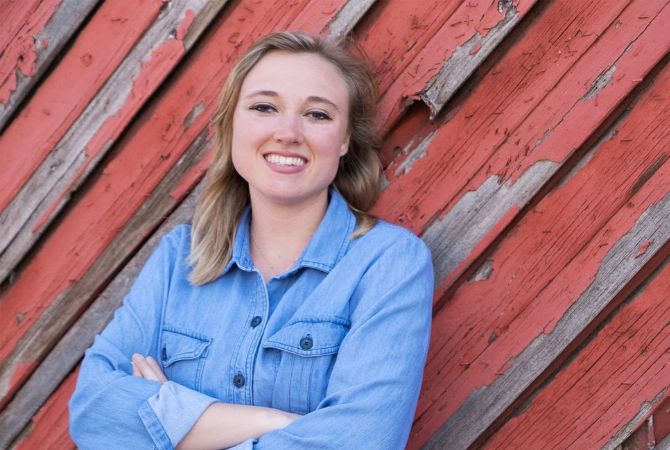 Alumna Brings Trauma-Centered Approach to Elementary Education
Stephanie Huntsman '17 has enjoyed a diverse career as an elementary educator in both Fort Worth and Arkansas. Recently, she taught at an award-winning charter school specifically designed to serve children who have experienced childhood trauma.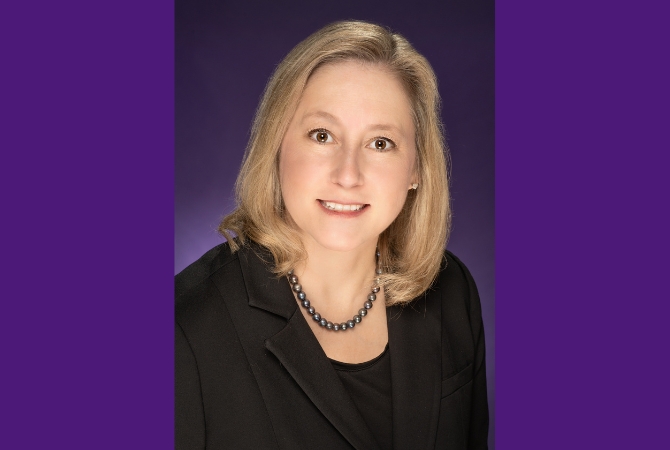 Jan Lacina Promoted to Senior Associate Dean in the College of Education
Professor Jan Lacina, Bezos Family Foundation Endowed Chair in Early Childhood Education, was recently promoted to Senior Associate Dean for Research, Graduate Studies and Strategic Partnerships in the College of Education at TCU.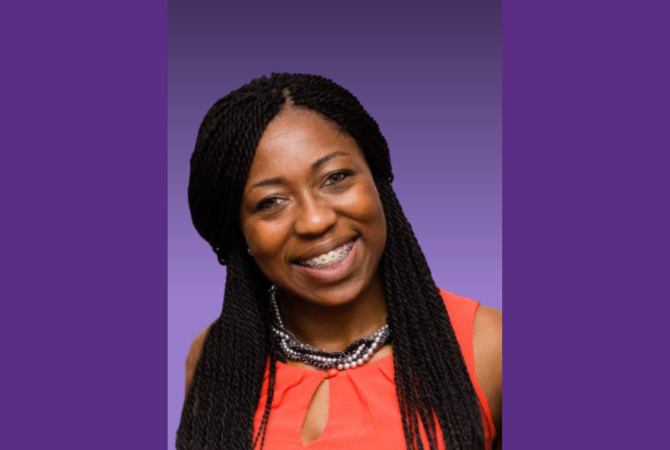 COE Spotlight: Shay Nogic, Academic Advisor
Shay Nogic is the academic advisor for undergraduate students in the College of Education. Learn more about her background, advising philosophy and TCU experience.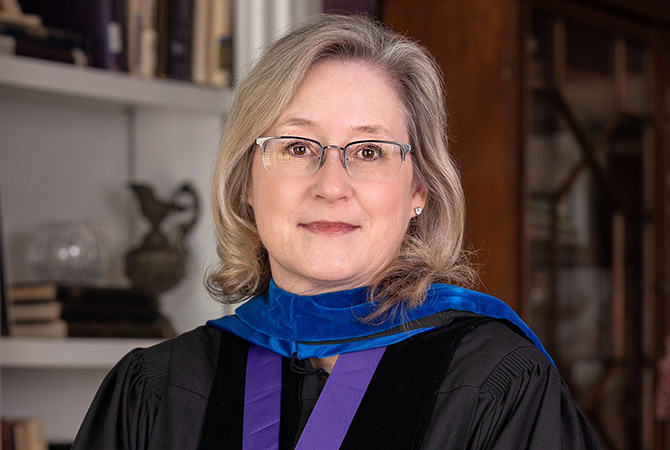 College of Education Professor Receives Deans' Award for Teaching Excellence
Jan Lacina, Ph.D., professor and Bezos Family Foundation Endowed Chair in Early Childhood Education, was recently awarded the Deans' Award for Teaching.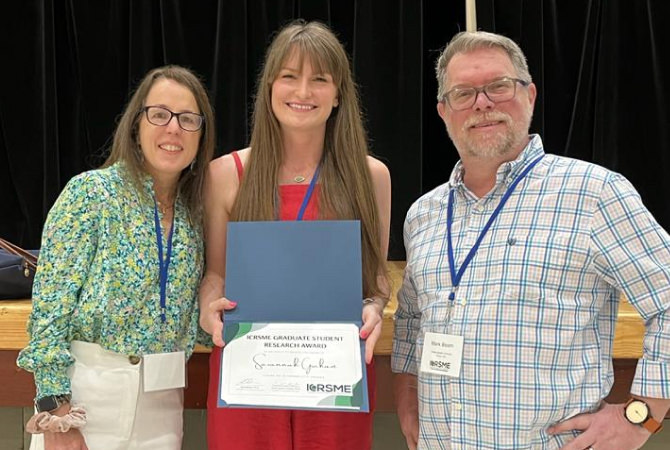 Doctoral Candidate Awarded for Research Efforts
Savannah Graham, a doctoral candidate in science education, was recognized for her research at the recent International Consortium for Research in Science and Mathematics Education (ICRSME).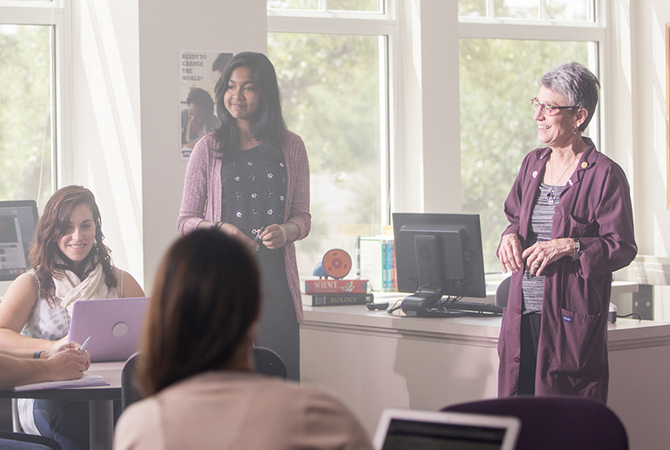 Andrews Institute Awarded Cross-Discipline National Science Foundation Grant
A new grant will support TCU's effort to determine how it has implicitly influenced the inequities in science, technology, engineering, and mathematics (STEM) departments.
Suggest A Story
Tell us about the person and their story. Please include any contact information you may have for them.