Research & Outreach
Main Content
Research. Engagement. Progress.
In the College of Education at TCU, you'll have a chance to be involved in impactful research, engagement and learning while moving the field of education forward.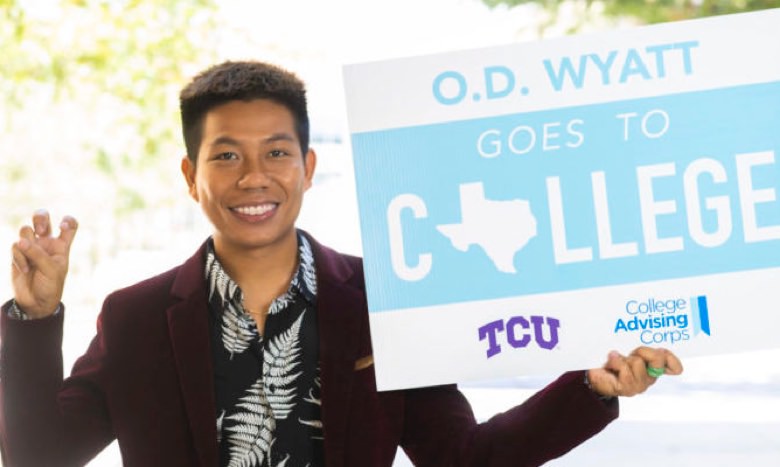 College Advising Corps
Make an immediate impact in the community by helping underrepresented high school students find their path to college and beyond.