Points of Pride
Main Content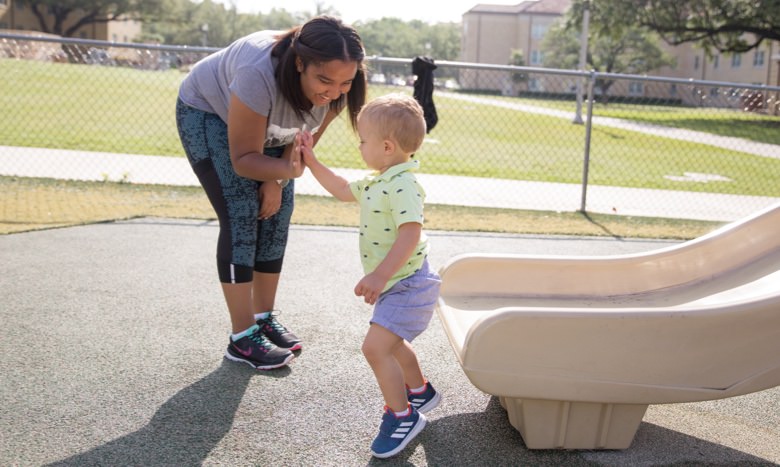 TCU is the only university in the nation with two special education laboratory schools on campus, Starpoint School and KinderFrogs School. Our students spend extensive time in schools and organizations gaining real world experience in teaching, research and practice. By graduation, students spend hundreds of hours observing and teaching in diverse educational settings.
The Educator Preparation Program is commended by the Texas Education Agency and candidates have a 100 percent teacher placement rate and an average 97 percent pass rate on the Texas teaching certification exams. We offer the Accelerated Master's Option for students to earn their bachelor's and master's degrees with teaching certifications in just five years.
Graduate students have nationally ranked programs to choose from in the areas of curriculum and instruction, counseling, curriculum studies, special education, educational leadership and science education.
The College of Education is home to five educational research and outreach programs that engage in research, provide outreach opportunities that enrich educational practice and prepare students for college through advising, mentoring and academic support.
Read more about these programs: