Main Content
Double Major with Educational Studies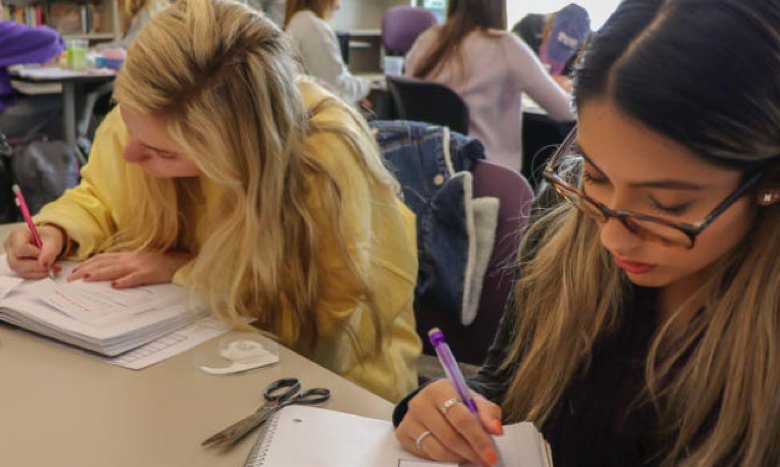 Students who major in certain content areas outside the College of Education have the opportunity to earn a major in Educational Studies. Completion of the Educational Studies major meets the requirements for teacher certification. You may double major in Educational Studies and:
Life Science
Physics/Math
Combined Science
Chemistry

Minor in Educational Studies
Students who wish to minor in Educational Studies take 18 hours of recommended course work. For detailed information, please see the TCU Catalog or download a program of study.
For more information on the Educational Studies double major or minor, please contact: