Departments
Main Content
Get to know our departments: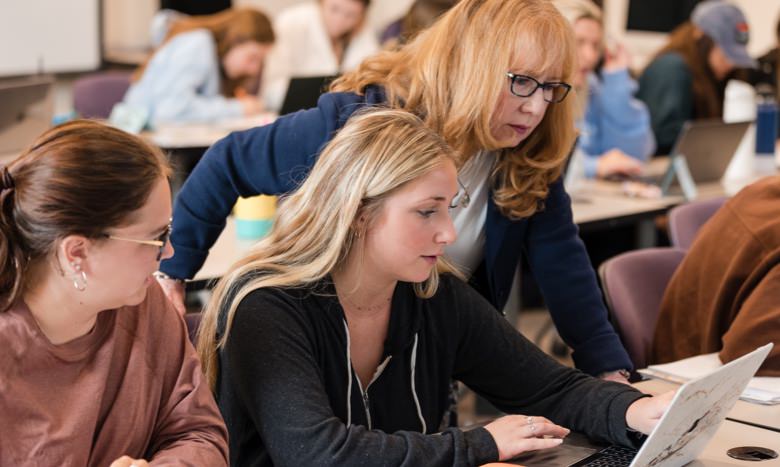 The Department of Counseling, Societal Change, and Inquiry (CSCI) houses the Counseling, Curriculum Studies, and Youth Advocacy and Educational Studies programs. These programs engages students who are looking to positively impact society in a number of ways including addressing mental health through counseling, investigating the relationships between curriculum in schools and society, and working with youth in organizations that are connected to education. Coursework in CSCI provides students with a background in educational studies that can be applied to contexts outside of the classroom, but will still have impact on schools and their surrounding communities.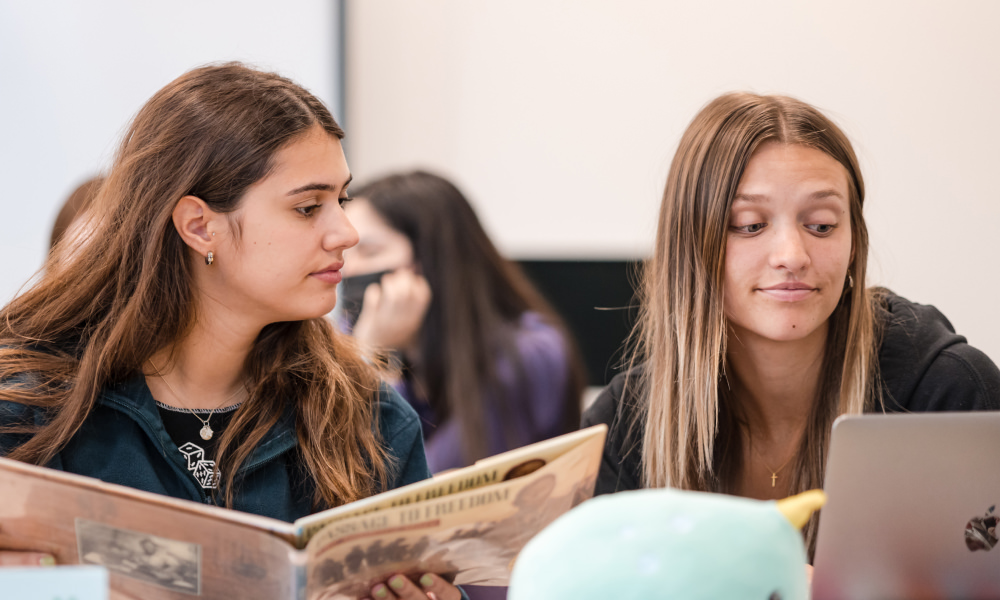 The Department of Educational Leadership and Higher Education offers masters and doctoral degrees that prepare practitioners for work in K-12 and postsecondary institutions. Graduates are employed in a variety of public and private institutional settings across the educational spectrum, as well as by major non-profit, non-governmental, and foundation organizations.
The Department is values-centered and promotes diversity, equity and inclusion through its teaching, research and service activities with all stakeholders. This is in support of the mission, vision and values of the College of Education and Texas Christian University.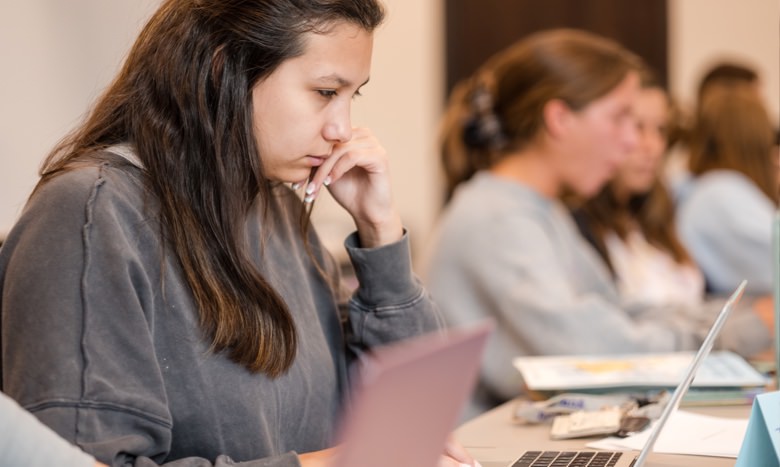 The Department of Teaching and Learning Sciences is focused on preparing future educators to teach all children. Coursework in this department engages students by delving into the science of learning and how the brain retains information. The Teaching and Learning Sciences are bolstered by collaboration, creative problem-solving, and clinical teaching to produce well-rounded candidates who are ready on Day One of stepping into their classrooms.