Main Content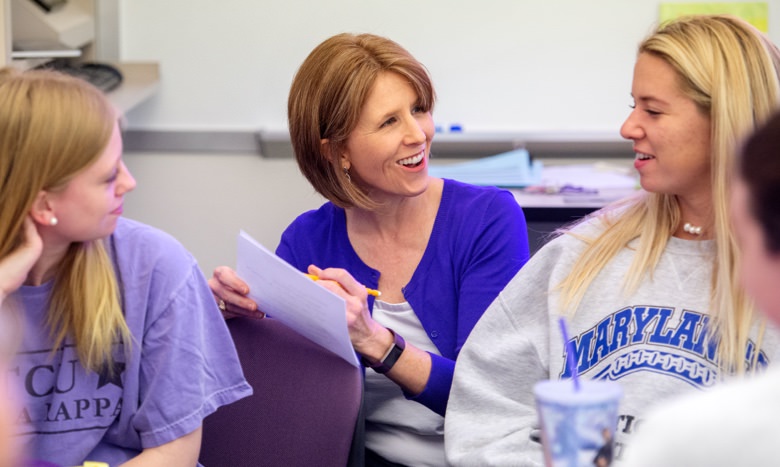 Inspiring Educators
Educator impact reaches far beyond the classroom–the knowledge and gifts they share with students has a ripple effect on society. Our job is to inspire the next generation.
Our Mission
To prepare exemplary leaders for diverse educational settings and related fields who are reflective, ethical, innovative and committed to all learners.
Our Vision
A generation of educators meaningfully invested in the creation of a humane and just society through their leadership and interactions with students at every level.
Preparing Global Leaders
I hope you can see that our focus is on providing the best learning experiences for our students and that we believe in building strong partnerships locally and globally.
Frank Hernandez, Dean of College of Education
DEAN'S WELCOME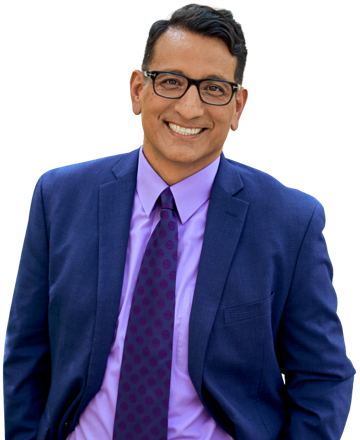 Latest News
Bezos Family Foundation Philanthropy to Bolster Early Childhood Education
The Bezos Family Foundation has made a $3 million commitment to establish the Bezos Family Foundation Endowed Chair for Early Childhood Education and a $2 million commitment to establish the KinderFrogs Endowed Scholarship Program at Texas Christian University.
Learn More
New Maestro Program Aims to Diversify Teaching Force in Texas and Beyond
TCU's Maestro program is a new initiative to increase the number of highly qualified Latinx teachers in K-12 classrooms by supporting the efforts of young Latinx men to earn their bachelor's degree and teaching credentials
Learn More