News
Main Content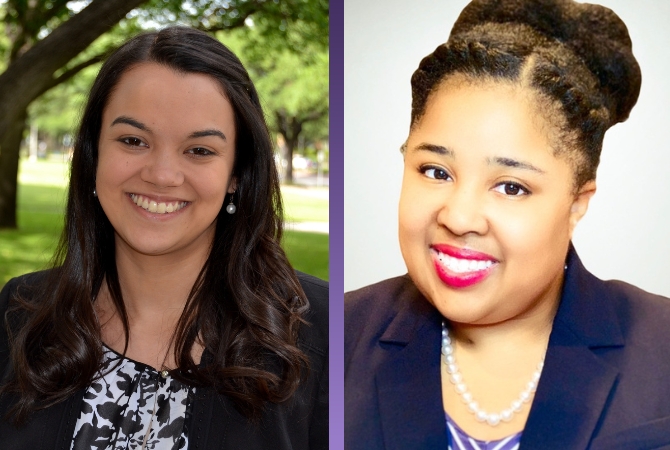 Educational Leadership Students Join Prestigious National Network of Scholars
Two doctoral students in educational leadership, Cara Jones and Ebony Love, were accepted into the prestigious Barbara Jackson Scholars Network, part of the University Council for Educational Administration (UCEA).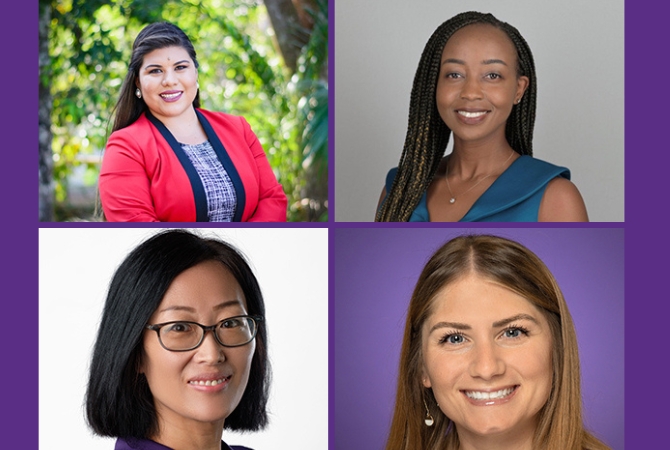 Four New Scholars Appointed to National Program
The College of Education has named four new students in its Holmes Scholars program, part of a national network of students from traditionally underrepresented backgrounds in pursuit of doctoral degrees.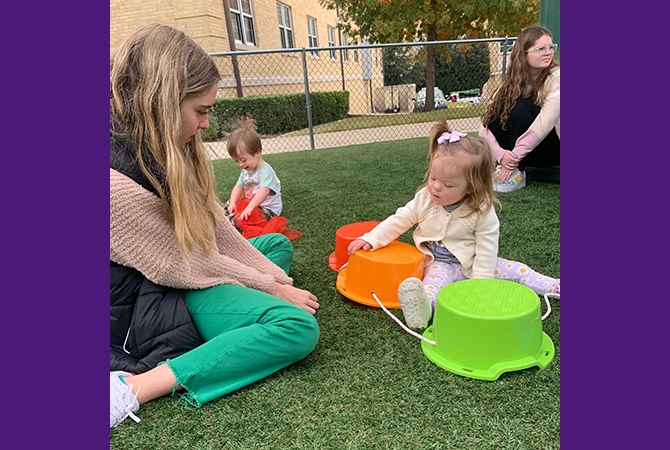 Recess Kit Projects benefit TCU students and area school children
Teacher education majors at TCU learn the benefits of different types of play and how to create an environment that supports student's development through play and creative thinking.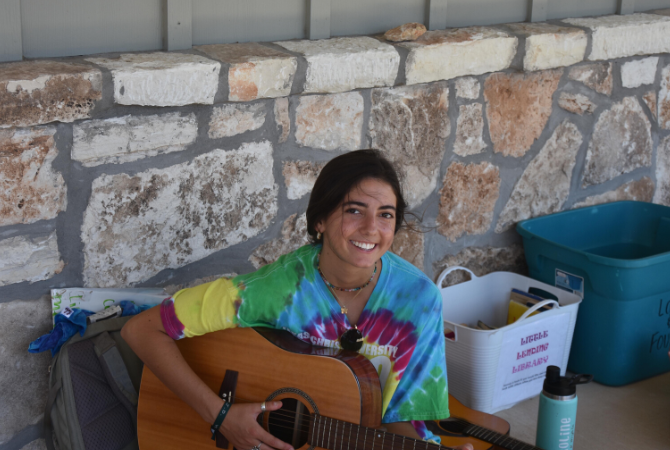 From Starpoint to the COE: Q&A with Caroline Cutrona
Caroline Cutrona attended Starpoint School at TCU, a laboratory school that provides children with learning disabilities the opportunity to reach their educational potential. She has now come full circle as an early childhood education major with an emphasis in special education.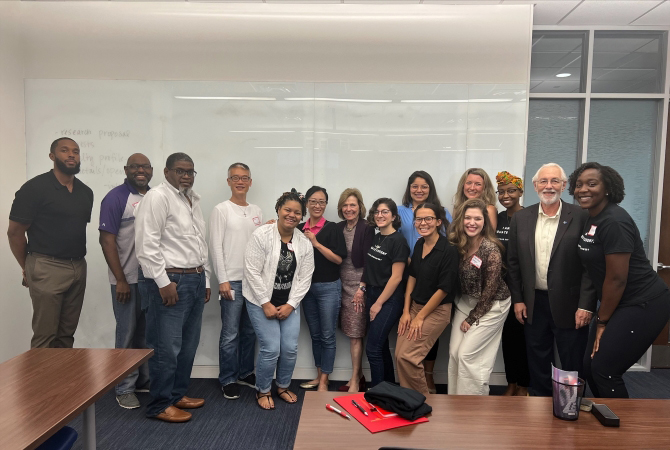 TCU, SMU collaborate to provide networking for doctoral students
Leslie Ekpe, higher educational leadership doctoral student, saw an opportunity when she realized there were few networking opportunities with other Ph.D. students in her field.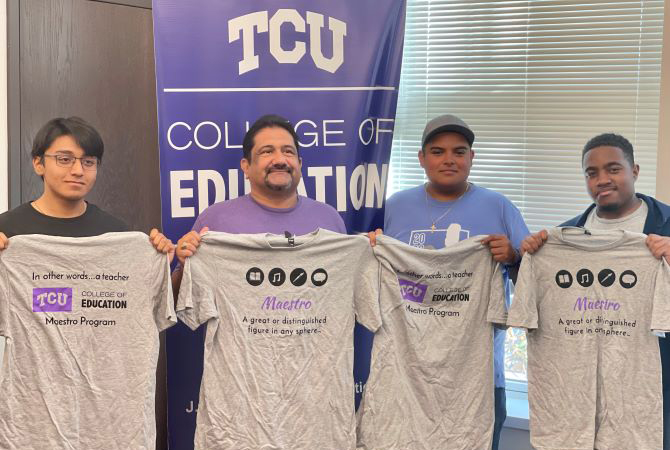 Meet the first cohort of Maestros
Maestro, a new initiative in the College of Education, seeks to diversify the teaching workforce by recruiting, preparing and supporting candidates as they earn their bachelor's degrees and teaching credentials.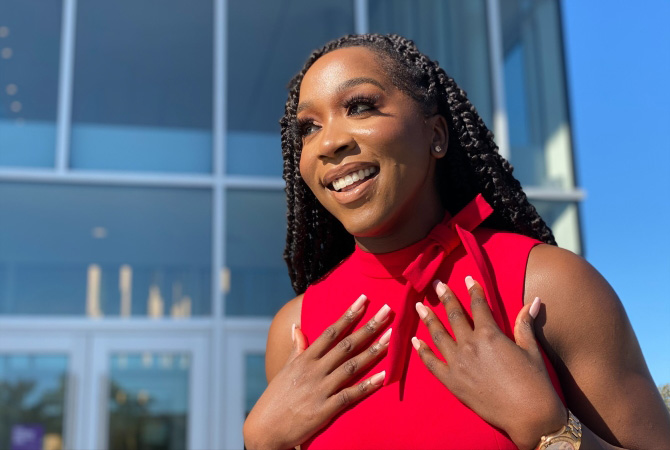 Doctoral candidate accepted to national fellowship to study test-optional policies
Leslie Ekpe, a doctoral candidate in higher education leadership and Holmes Scholar, was named a fellow at the University Council for Educational Administration (UCEA) Center for Leadership and Social Justice.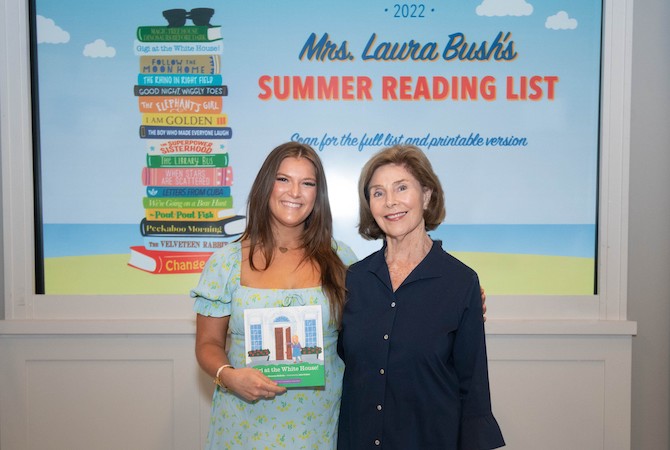 Gigi McBride's Book to be in Elementary School Libraries
"Gigi at the White House!", authored by College of Education student Gigi McBride, will be distributed to more than 1,900 elementary school libraries across the country through the Laura Bush Foundation.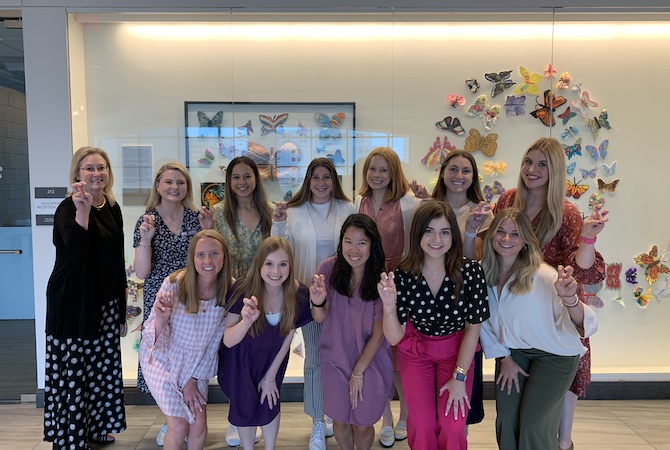 Literacy leaders undergo transformative experience through Warren Fellowship
A group of TCU Education students took a week-long trip to the Holocaust Museum of Houston as part of the Warren Fellowship program. The spring trip was a culmination of studying the Holocaust and antisemitism in Dr. Jan Lacina's Literacy Leadership class.
Suggest A Story
Tell us about the person and their story. Please include any contact information you may have for them.