News
Main Content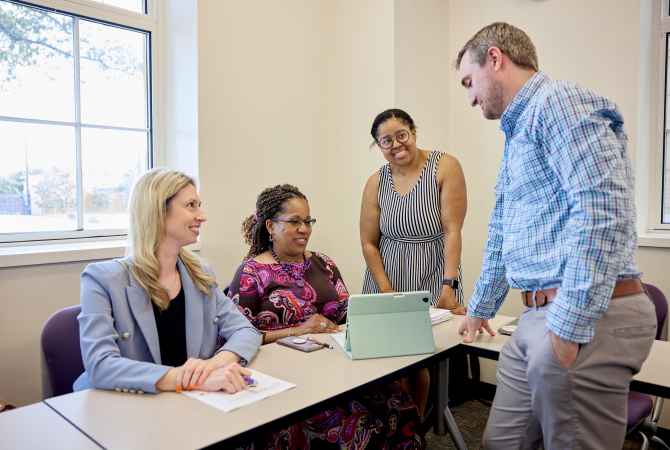 TCU Earns Full Membership to National Education Organization
TCU and the College of Education were recently granted full membership to University Council for Educational Administration (UCEA).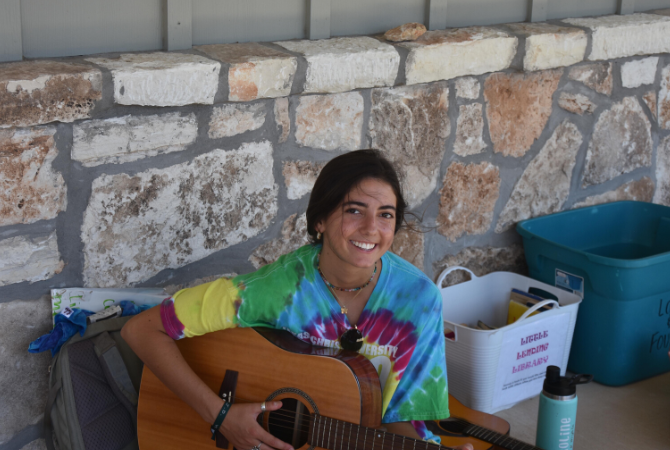 From Starpoint to the COE: Q&A with Caroline Cutrona
Caroline Cutrona attended Starpoint School at TCU, a laboratory school that provides children with learning disabilities the opportunity to reach their educational potential. She has now come full circle as an early childhood education major with an emphasis in special education.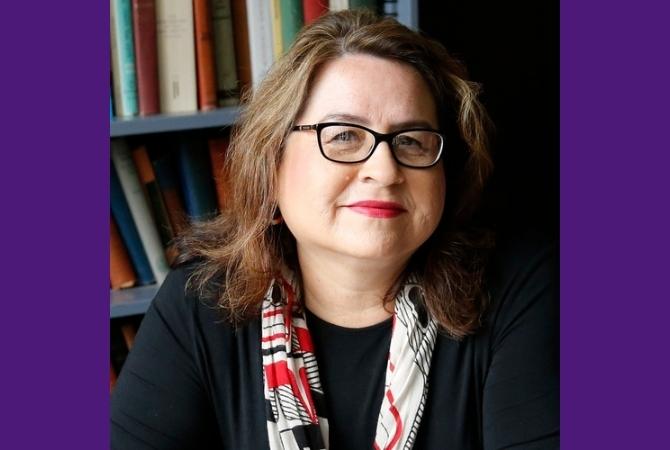 Award-winning American Indian scholar and author to visit TCU
Brenda Child, Ph.D. (Red Lake Ojibwe) is this year's Premier Green Honors Chair, co-hosted by the College of Education and AddRan College of Liberal Arts at TCU. She will be on campus Nov. 8-11 for a week of lectures, community listening and discussions.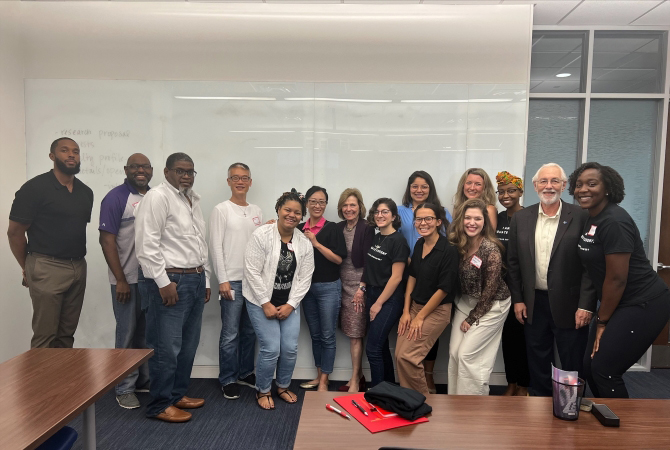 TCU, SMU collaborate to provide networking for doctoral students
Leslie Ekpe, higher educational leadership doctoral student, saw an opportunity when she realized there were few networking opportunities with other Ph.D. students in her field.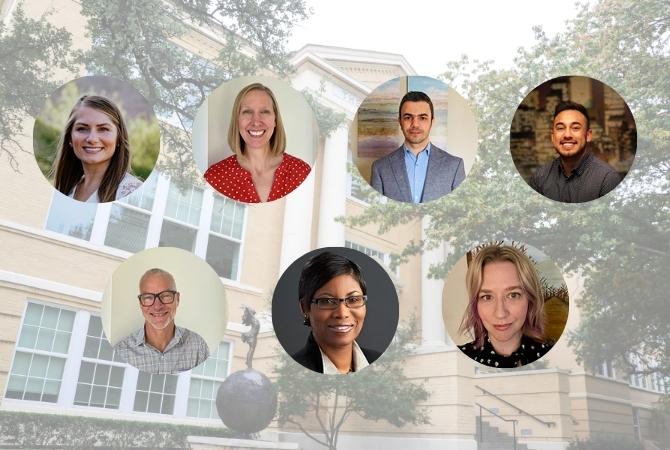 Welcome, New Faculty 2022
The College of Education is excited to welcome seven new faculty members for the 2022-23 academic year.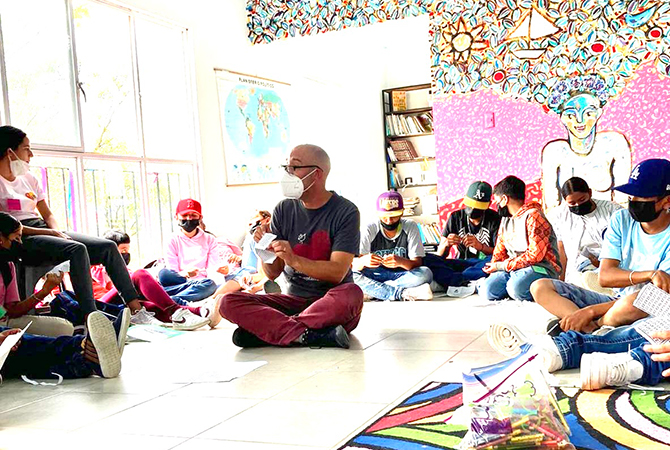 Storytelling in Mexico: Steve Przymus' research as Richard Ruiz Scholar
Steve Przymus, professor of bilingual/multicultural education in the College of Education, served as the 2022 Richard Ruiz Scholar/Artist in Residence in Guanajuato, Mexico.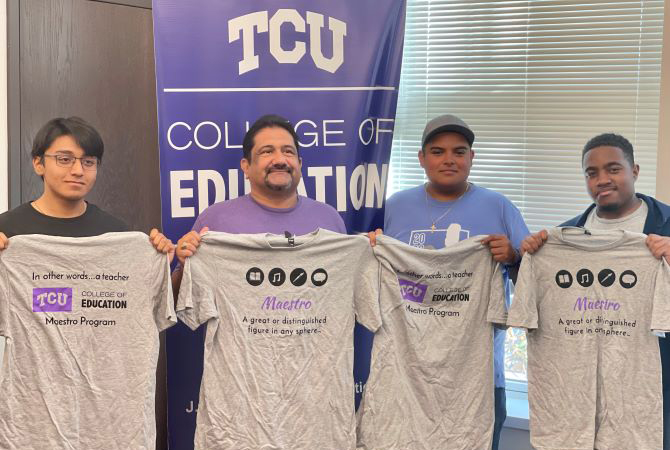 Meet the first cohort of Maestros
Maestro, a new initiative in the College of Education, seeks to diversify the teaching workforce by recruiting, preparing and supporting candidates as they earn their bachelor's degrees and teaching credentials.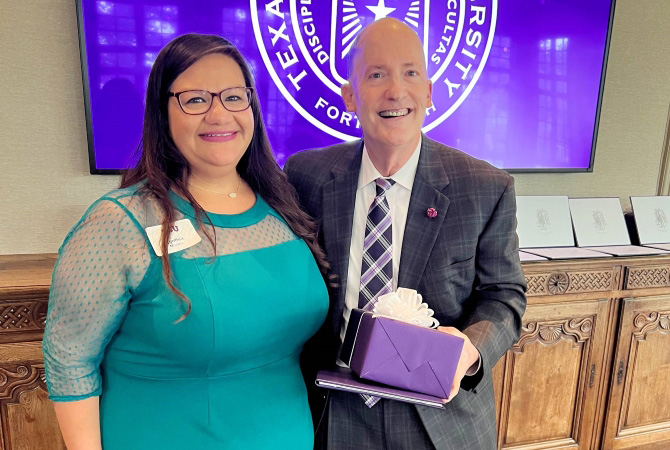 Cynthia Montes wins Chancellor's Staff Award
Cynthia Montes, director of Student Support Services, was recently awarded the Chancellor's Staff Award for Outstanding Service. The award recognizes a staff member for exemplary service and contributions to the welfare of the campus community.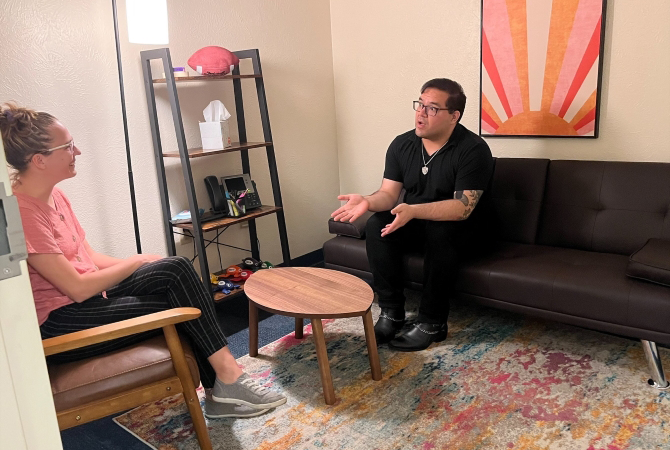 Clinical Mental Health Counseling program earns CACREP accreditation
TCU's Clinical Mental Health master of education received accreditation from Council for Accreditation of Counseling and Related Educational Programs (CACREP).
Suggest A Story
Tell us about the person and their story. Please include any contact information you may have for them.