Faculty & Staff
Main Content
The TCU Center for Public Education & Community Engagement comprises TCU College of Education faculty and students who are dedicated to supporting and strengthening public education.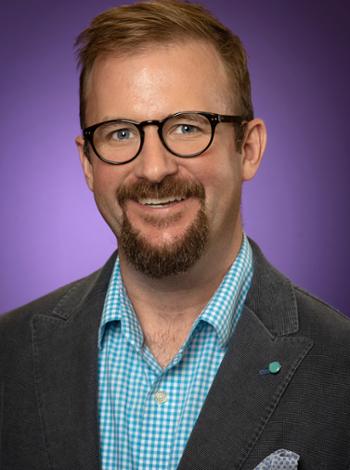 Gabriel Huddleston, Ph.D.
Associate Professor, Chair of the Department of Counseling, Societal Change, and Inquiry, Director of the Center for Public Education and Community Engagement
g.huddleston@tcu.edu
Core Faculty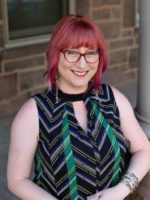 Crystal Jackson
Chair and Associate Professor
Women & Gender Studies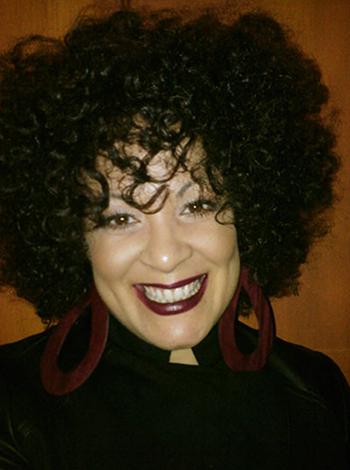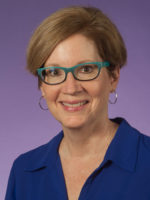 Jacqueline Lambiase
Professor, Strategic Communication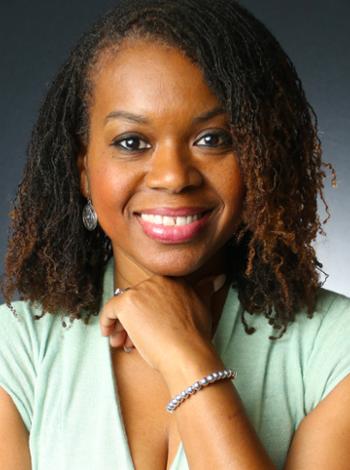 Stacie McCormick, Ph.D
Associate Professor and Co-director of African American and Africana Studies & CRES Department Chair
s.mccormick@tcu.edu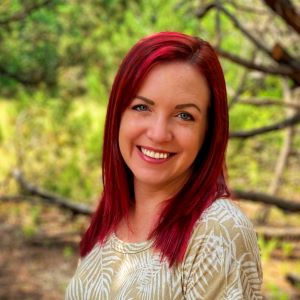 Elissa Bryant, M.Ed.
Elissa is a Doctoral Candidate in Curriculum Studies. In her current work, she engages with qualitative research methodologies, critical theories, and liberatory pedagogies to foster practices of self-care and collective conscious action through radical love and inter-religious femme spirituality. She has attained certifications in both Women and Gender Studies (WGST) and Comparative Race and Ethnic Studies (CRES​) and is passionate about cultivating spaces for diverse communities to come together, challenge their assumptions, transcend their limitations, and co-create a better world for us all.
---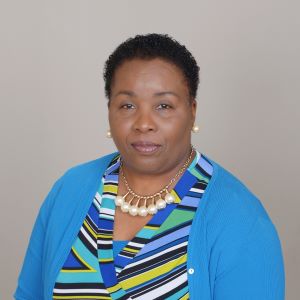 Kayla Bullard, Ph.D.
Hi everyone, I graduated in Spring 2022 with a degree in Educational Leadership. The focus of my dissertation research was Culturally Responsive School Leadership: Exploring Practices That Promote Student Agency in an ESL Middle School. I'm a former Business Education and Informational Technology teacher from Freeport, Grand Bahama, Bahamas. I earned my undergraduate degree in Business Education with a minor in Vocational Education, a K-12 teaching certification from the University of Nebraska at Kearney, and a Master's degree in Instructional Technology from Southern Mississippi. I believe that every child can learn! Fun fact: I love the beach.
---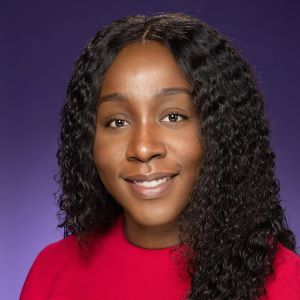 Leslie Ekpe, MA, MBA
Leslie Ekpe (she/her/hers) is a fourth-year Ph.D. student at Texas Christian University (TCU) in the Higher Educational Leadership program. Ekpe is an alumna of Alabama A&M University where she earned her B.S. in Management and the University of Alabama at Birmingham where she obtained her M.A. in Communication Management. She also holds an M.B.A. from Sam Houston State University. Her research seeks to promote access for marginalized students in education with a specific focus on college access policies and racial politics in education. Ekpe is a researcher for TCU's College of Education Center for Public Education and Community Engagement (CPECE).
---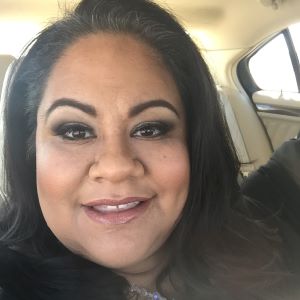 Cecilia N. Sánchez Hill
Cecilia N. Sánchez Hill is a Ph.D. candidate focusing on Mexican American educational history in Fort Worth. She is the winner of the first Diversity in Research Award from the AddRan College of Liberal Arts for her master's thesis, "¿Mi Tierra, También? Mexican American Civil Rights in Fort Worth, Texas, 1940-1990s." She served as member of the CRES contract team that worked with FWISD in creating the K-12 Latina/o Studies Curriculum Guide. Prior to school at TCU, Hill taught History for FWISD, served as an instructional coach, and helped write the curriculum for the Latina/o Studies Elective course. After she completes her Ph.D. program, Hill hopes to continue to help secondary history teachers move beyond the traditional narrative and assist these teachers in creating lessons that nurture critical-thinking skills.
---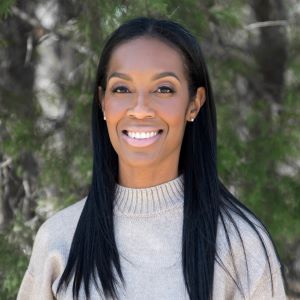 Lea Lester
Lea Lester is a Ph.D. student in the Curriculum Studies program. Born and raised in Dallas, she earned a Bachelor's degree from The University of Texas - Austin and a Master's degree from Dallas Baptist University. Lea has served in public education as a middle school science teacher and a high school counselor. She is currently a licensed therapist and her research interests revolve around mental health, specifically, mental health in schools and mental health in marginalized populations.
---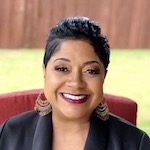 Tabatha Roy-Evans
Tabatha is a candidate for the Ph.D. degree in Curriculum Studies. She was born in Fort Worth and says it has been her lifelong dream to be a TCU Horned Frog. Tabatha earned her B.A. in English, Magna Cum Laude and M.Ed. in Educational Administration, Summa Cum Laude, from The University of Texas at Arlington. She has been an educator for 23 years, working as a junior high English teacher, Assistant Principal at the elementary and secondary levels for 13 years, has served 7 years as a Dean of Instruction, and is currently an Assistant Principal in Arlington ISD. She is married, has three beautiful daughters, and one granddaughter. Tabatha hopes to become a principal and a professor.
---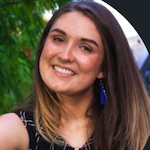 Nicole Weinberg
Nicole Weinberg is from North Richland Hills, Texas. After earning her undergraduate degree from the University of Texas, Nicole completed her MA in Education, Health Promotion and International Development from the University College London Institute of Education. Her professional background includes early childhood education and non-profit initiatives in London, Tanzania, Austin, and Fort Worth. She is currently a second year doctoral student in Curriculum Studies as well as a graduate assistant in the Center for Public Education and Community Engagement. Her research interests include ​​early childhood/elementary teacher education, play as pedagogy, feminist qualitative inquiry, and racial diversity and equity in education.