Main Content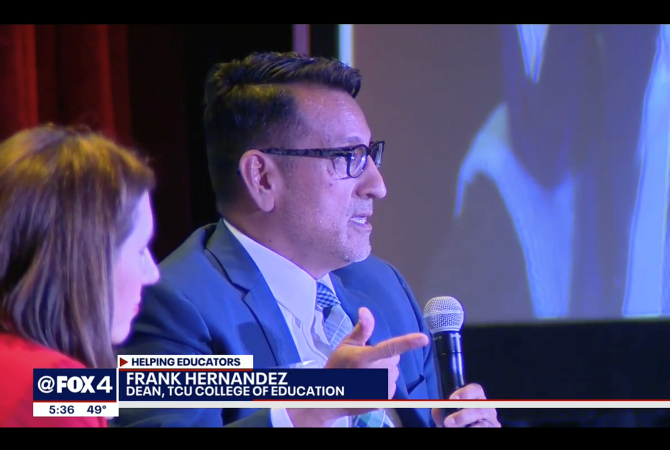 TCU College of Education dean joins panel on how early childhood educators impact the community.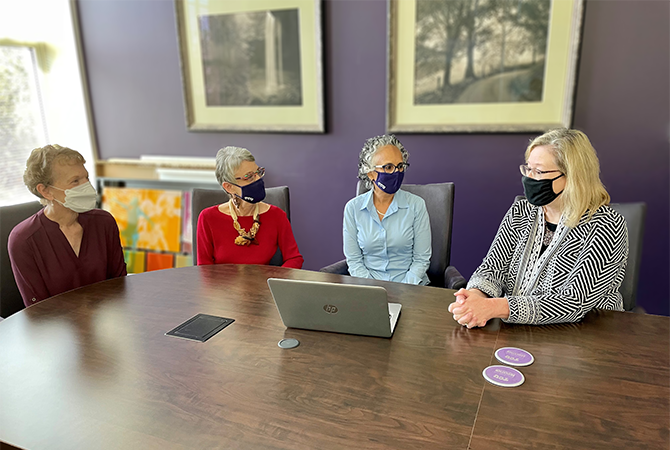 The Rainwater Charitable Foundation (RCF) and Texas Christian University's College of Education (COE) joined forced to conduct research on the impact of the Covid-19 pandemic on the Rainwater community partners and families served by them.
Suggest A Story
Tell us about the person and their story. Please include any contact information you may have for them.