Admission & Aid
Main Content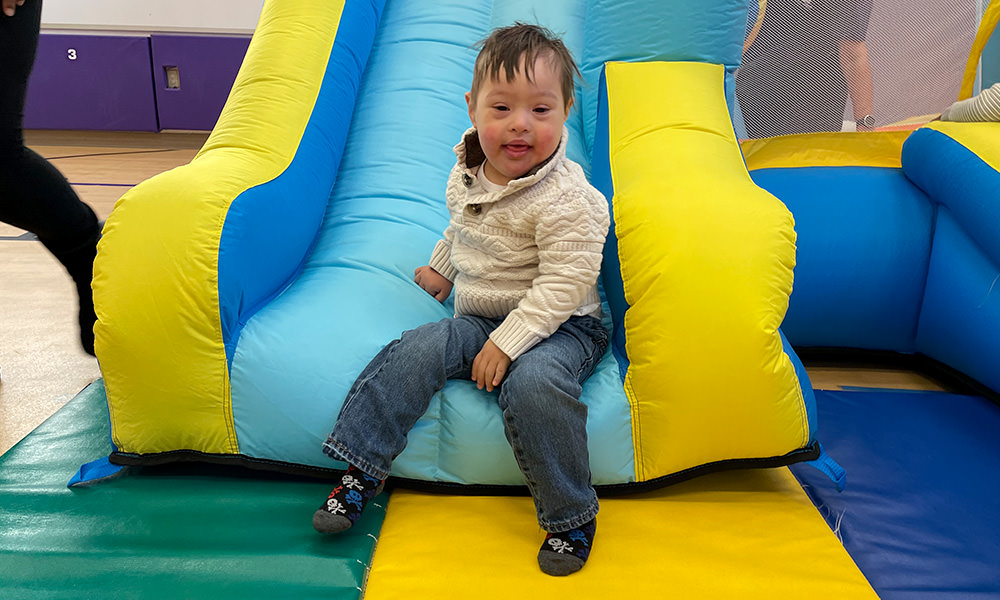 Children are admitted to the KinderFrogs School at TCU following an initial screening and review of a comprehensive evaluation. Admission is based on the evaluation, the child's age and availability of space in the classroom.
KinderFrogs School admits a small number of typically developing children each year. To learn more about the admissions process, please click the link below.
Tuition for the 2022-2023 school year is $19,285. Registration fee is $200 (applied to tuition). Financial assistance is available. Additional tuition information can be obtained by calling the school office at 817-257-6828.
The Texas Christian University Financial Services Department is responsible for tuition collection. Families are billed 50% in the fall and 50% in the spring. Please contact TCU Financial Services regarding monthly payment arrangements or questions regarding your statement at 817-257-7836.
Please make checks payable to the KinderFrogs School.
Financial aid is available for those who qualify. This aid provides financial assistance from 10% to 40% of the regular tuition cost based on a family's net household income and the number of persons living in the household. To apply for financial aid, a family must first be accepted to KinderFrogs School at TCU, then request the Financial Aid online application from the KinderFrogs Administrative office once enrollment start date has been finalized. The family then completes the online application & submits all requested documentation. Upon review of the information, families will be notified in writing of their eligibility for financial scholarship.