News
Main Content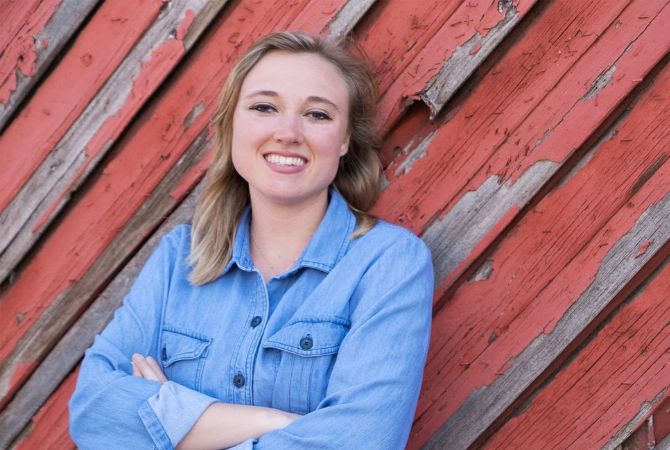 Alumna Brings Trauma-Centered Approach to Elementary Education
Stephanie Huntsman '17 has enjoyed a diverse career as an elementary educator in both Fort Worth and Arkansas. Recently, she taught at an award-winning charter school specifically designed to serve children who have experienced childhood trauma.
Alumni Q&A: Suzie Almy '87
Suzie Almy earned her Bachelor of Science in Psychology in 1987 and earned her elementary education certification in 1994 from TCU. She teaches at High Point Academy, a charter school in Fort Worth.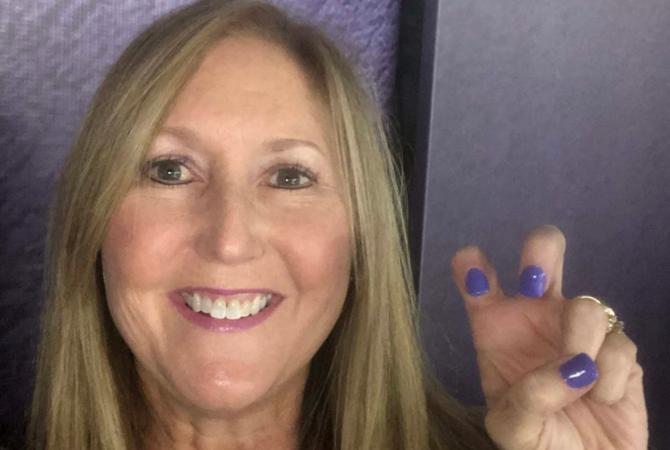 Alumni Q&A: Julie McAvoy '90
Julie McAvoy earned her Bachelor of Science in Elementary Education  in 1990 and is now the Principal at Donna Park Elementary in the Hurst-Euless-Bedford Independent School District.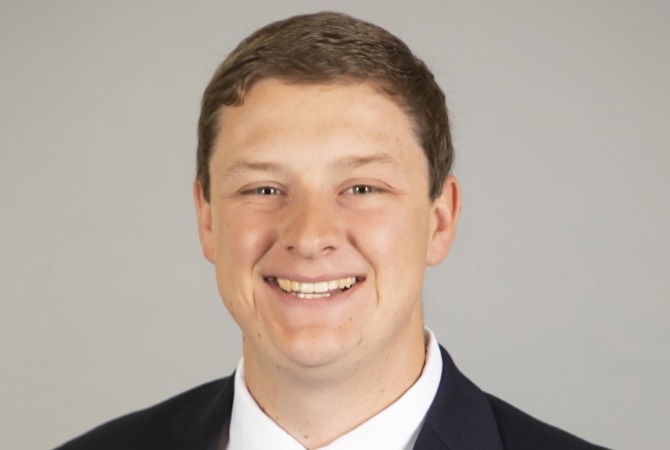 Alumni Q&A: Bryce MacDougall '19
Bryce MacDougall earned his Bachelor of Science in Education in 2019 and is now a social studies teacher and assistant football and soccer coach at Castleberry High School in Castleberry ISD.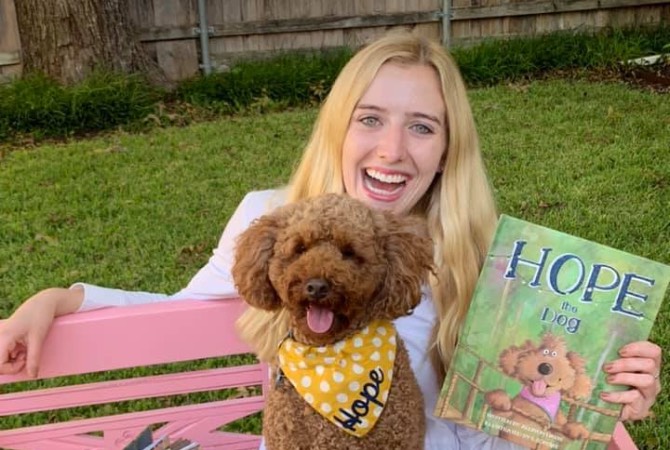 Alumni Q&A: Allison Davis '18
Allison Davis earned her Bachelor of Science in Early Childhood-6th Grade Education in 2018, graduating with university honors. She is now a K-8 Spanish teacher at St. Paul Lutheran School in Fort Worth and published her children's book, Hope the Dog, in October.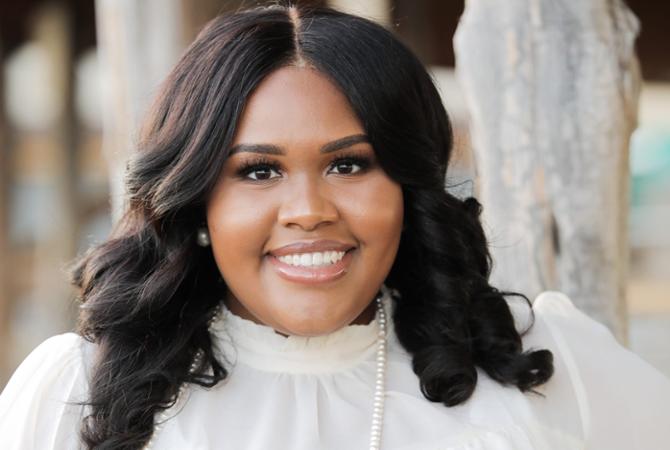 Alumni Q&A: Jasmine Tucker '16 M.Ed. '19
Jasmine Tucker earned her Bachelor of Science in Psychology in 2016 and earned her Master of Education in Counseling while working for TCU's College Advising Corps, earning her second degree in 2019. She is now a counselor at Crowley Middle School and published a therapeutic journal in September.
Suggest A Story
Tell us about the person and their story. Please include any contact information you may have for them.