News
Main Content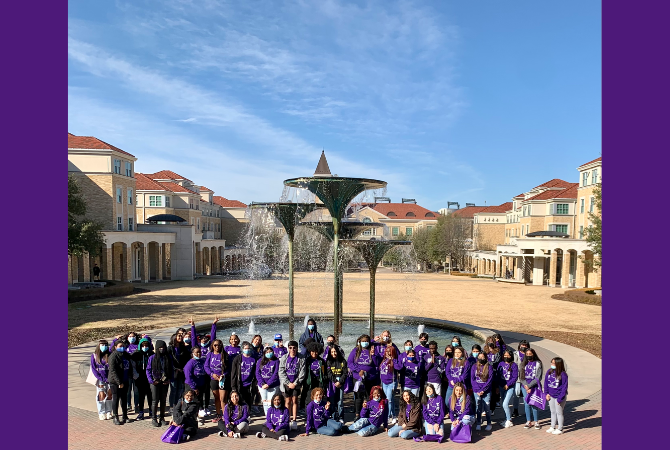 Center for Public Education and Community Engagement has a new name and bolstered outreach efforts
The Center for Public Education and Community Engagement (CPECE), housed within the COE, is a research center that focuses on issues relating to public education and the communities that are connected to those schools. CPECE has a history of affirming education as a civil and human right and a public good.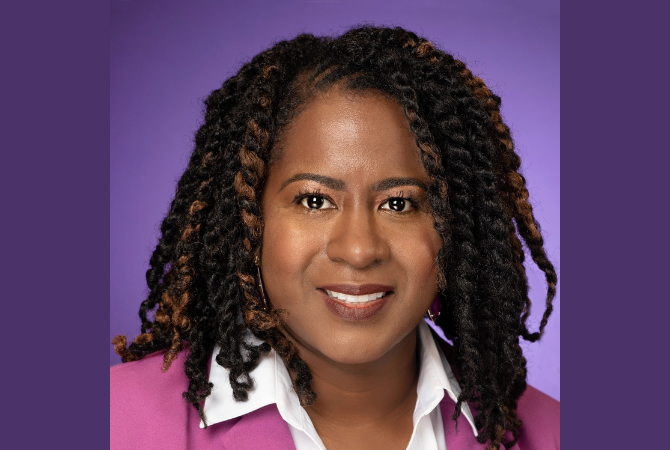 Endia Lindo discusses learning across differences, co-editing new book on race and disability
Associate professor of special education Endia Lindo co-edited a recently published book entitled Racism by Another Name: Black Students, Overrepresentation, and Carcerality in Special Education. We asked her a few questions about her research, editing contributions and experience at TCU.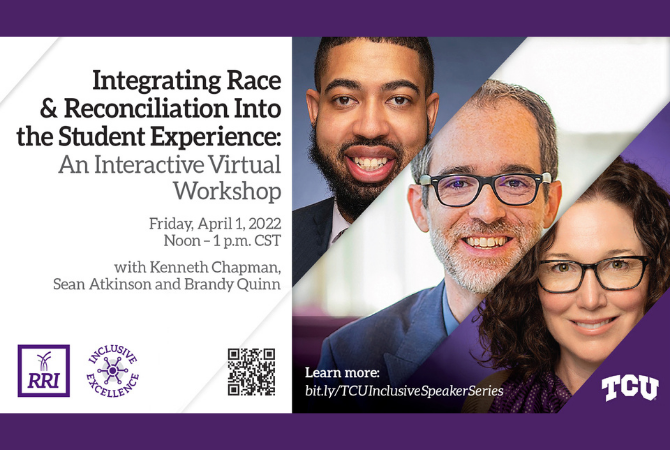 Brandy Quinn to speak on integrating race & reconciliation into the student experience
College of Education Associate Professor Brandy Quinn is an active part of the Race and Reconciliation Initiative at TCU and will speak at the upcoming workshop "Integrating Race and Reconciliation into the Student Experience" April 1.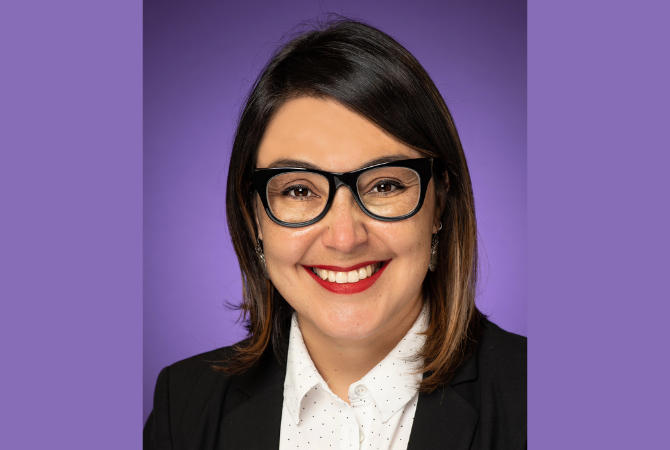 Mayra Olivares-Urueta shares passion for removing barriers for minoritized students
One of the College of Education's newest professors of professional practice, Mayra Olivares-Urueta, comes to TCU after a career in student affairs and a passion for how community colleges fit into conversations about diversity, equity and inclusion. We asked Olivares-Urueta a few questions about what brought her to TCU, her research interests and more.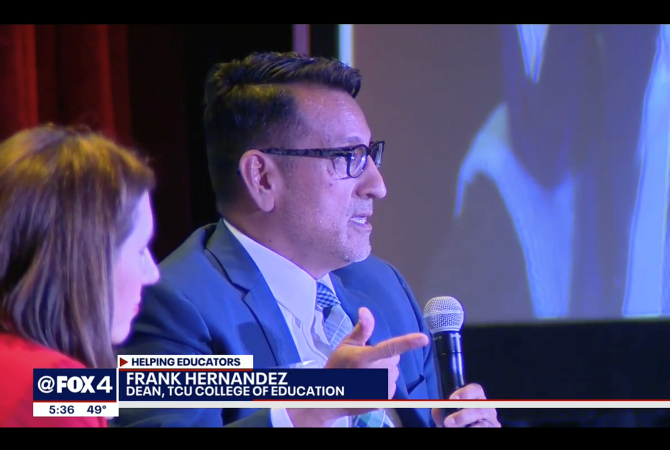 Frank Hernandez Provides Insight into Childcare Challenges
TCU College of Education dean joins panel on how early childhood educators impact the community.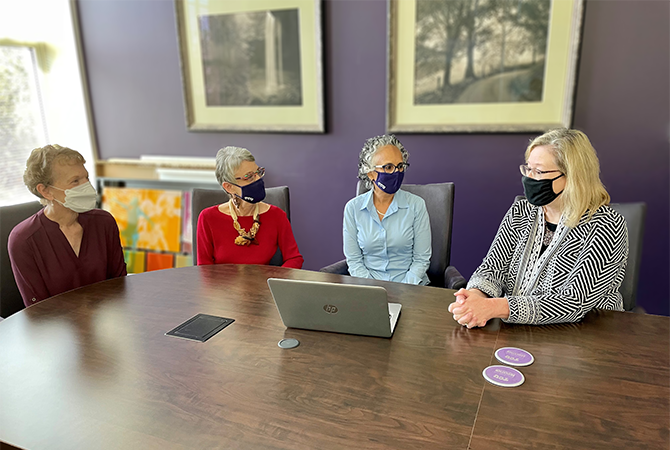 Collaborative Research Project Gathers Data on Community COVID-19 Impacts
The Rainwater Charitable Foundation (RCF) and Texas Christian University's College of Education (COE) joined forced to conduct research on the impact of the Covid-19 pandemic on the Rainwater community partners and families served by them.
Suggest A Story
Tell us about the person and their story. Please include any contact information you may have for them.