News
Main Content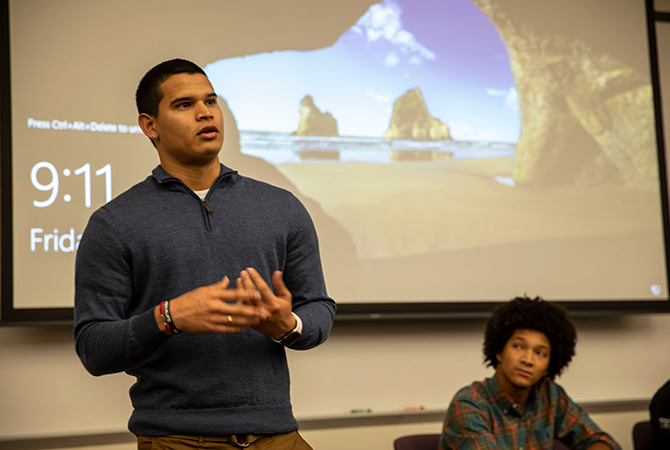 New Maestro Program Aims to Diversify Teaching Force in Texas and Beyond
TCU's Maestro program is a new initiative to increase the number of highly qualified Latinx teachers in K-12 classrooms by supporting the efforts of young Latinx men to earn their bachelor's degree and teaching credentials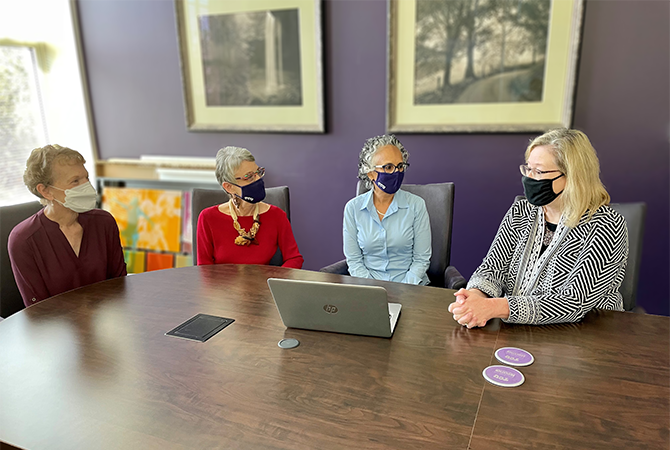 Collaborative Research Project Gathers Data on Community COVID-19 Impacts
The Rainwater Charitable Foundation (RCF) and Texas Christian University's College of Education (COE) joined forced to conduct research on the impact of the Covid-19 pandemic on the Rainwater community partners and families served by them.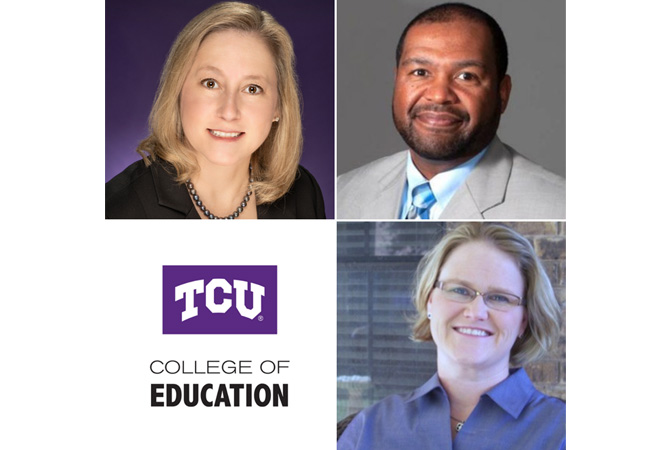 TCU College of Education Appoints Three New Faculty Members to Endowed Chairs
The College of Education and Dean Frank Hernandez at Texas Christian University has named three faculty members to hold seats of endowed chairs. Endowed faculty positions are essential in creating new knowledge and shaping a vibrant future through exemplary research and teaching and are among the most prestigious and enduring investments a donor can make.
Suggest A Story
Tell us about the person and their story. Please include any contact information you may have for them.