Principal Fellows Program
Main Content
Each year, the Principal Fellows Program admits a cohort of students from several area school districts; all students who meet the rigorous standards for admittance into the Principal Fellows Program receive discounted tuition. Additionally, Fellows from official TCU partner districts typically spend year two of the program working in full time, paid administrative intern positions within their home districts under the guidance of an exemplar mentor principal.
Official Partner School Districts: Eagle Mountain-Saginaw ISD, Keller ISD
Contact the College of Education for more information: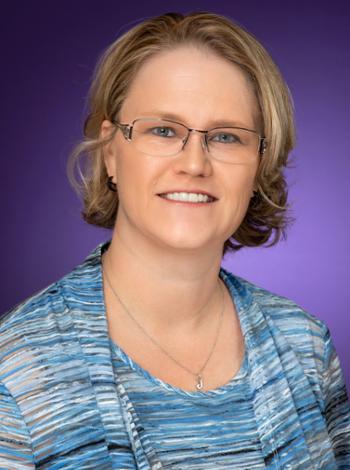 Jo Beth Jimerson, Ph.D.
Professor, William L. and Betty F. Adams Chair of Education 817-257-6777
j.jimerson@tcu.edu