Diversity, Equity & Inclusion
Main Content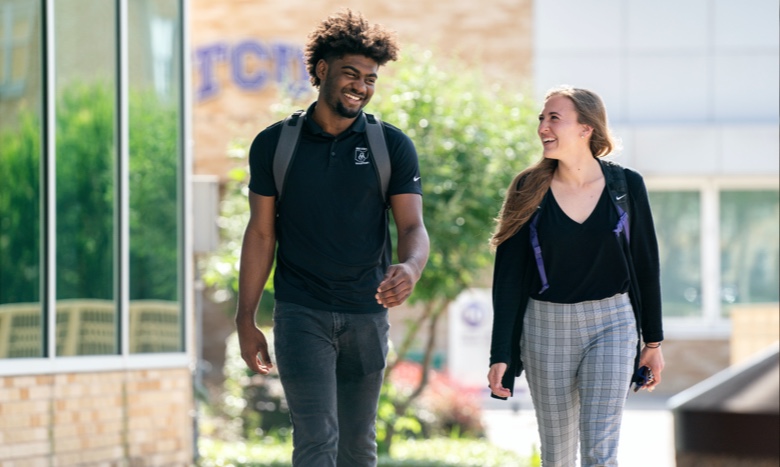 The College of Education (COE) aims to support diversity within our schools and community and reflect the diversity of the broader community within our students, faculty, and staff, as well as in our curriculum, programming, and community engagement efforts. Diversity involves a wide range of identities and perspectives including, but not limited to, race, gender, sexuality, socioeconomic status, disability and religion. We affirm the inherent worth and dignity of every person and consider education to be a civil and human right as well as a public good. We acknowledge that diversity can improve educational outcomes and provide varied perspectives that enrich scholarly endeavors, enhance creative activities, and increase relevance within the educational community.
We intend to:
advocate for equity and inclusion within the campus, our classrooms, schools, the community, and beyond;
prepare our students to work in diverse educational settings;
promote and support the enhanced recruitment of underrepresented students, faculty, and staff;
offer sustainable diversity, equity, and inclusion programs that provide learning opportunities for students, faculty, staff, and the community; and
provide processes for the voices of COE students, faculty, and staff to be heard regarding issues of diversity, equity, and inclusion, so that members of the COE community are included, respected, and valued.
Through these actions, we affirm our commitment to supporting equitable access to high quality educational opportunities for all persons in our college and beyond.
College Diversity Advocates