News
Main Content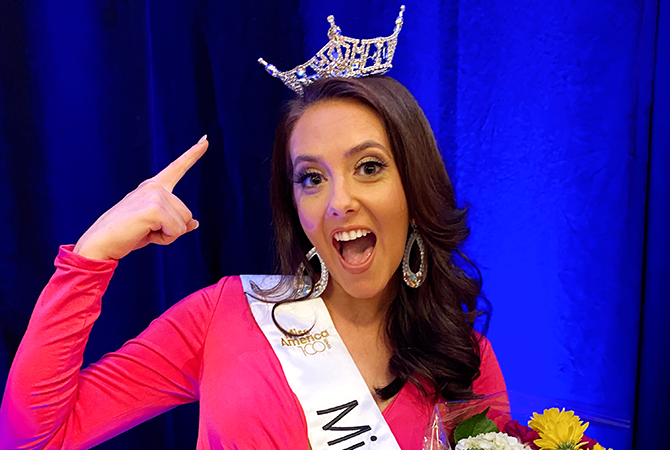 Student Spotlight: Kayle Davis
Kayle Davis believes that the best things in life are placed on the other side of fear. She took a chance on her first Miss America preliminary competition, Miss Austin Peay/Miss Queen City, after seeing a poster at her university in 2017.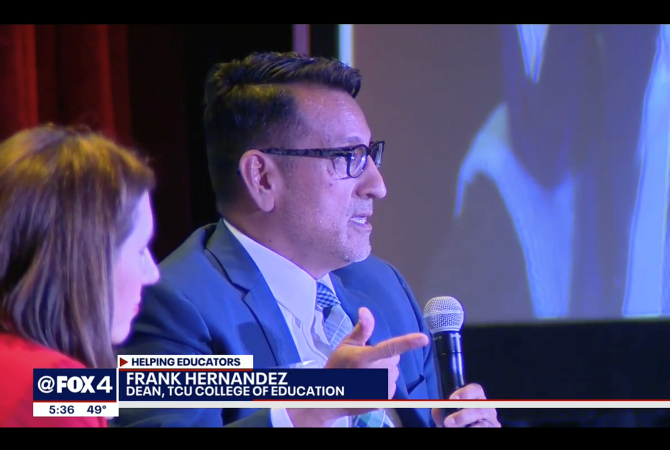 Frank Hernandez Provides Insight into Childcare Challenges
TCU College of Education dean joins panel on how early childhood educators impact the community.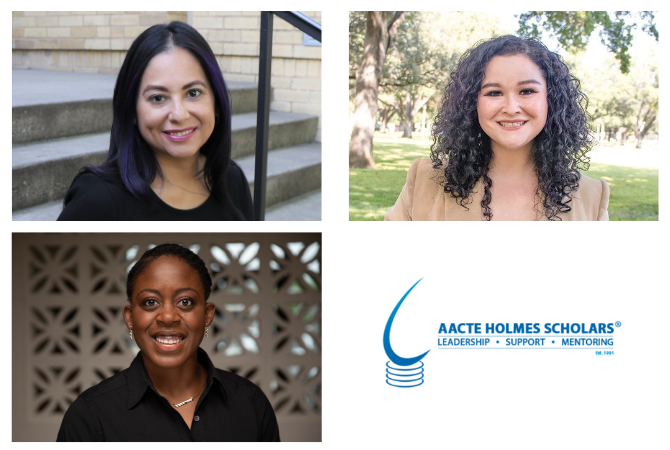 Q&A with Three Scholars Appointed to National Program
The College of Education at TCU named three new students in the Holmes Scholars program: Naomi Alanis, science education doctoral student, Jessie Farris, science education doctoral student, and Nicole Masole, higher educational leadership doctoral student.
Suggest A Story
Tell us about the person and their story. Please include any contact information you may have for them.