News
Main Content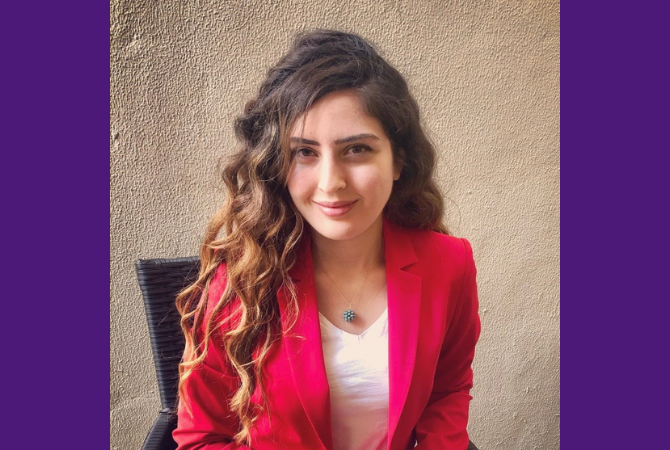 Women in Science Q&A: Ihsan Ghazal
In celebration of Women's History Month, the College of Education at TCU is highlighting female graduate students in the Science Education program. Ihsan Ghazal, an international science education doctoral student, talks about her TCU experience, overcoming career obstacles and more.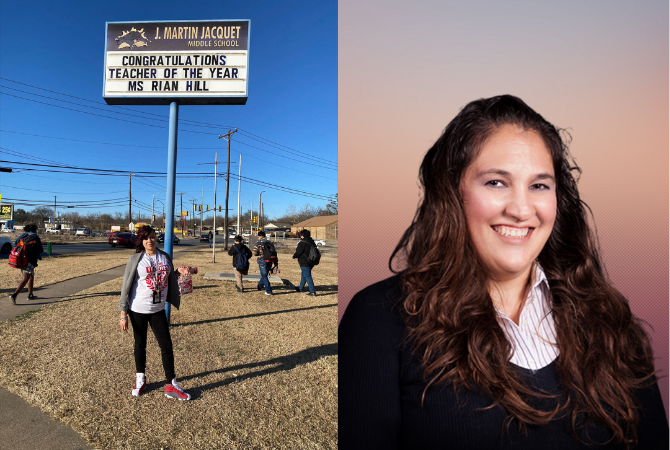 Grad Students Rian Hill & Jennifer Tuff Awarded Teacher of the Year
Rian Hill and Jennifer Tuff, two graduate students in the College of Education, were recently recognized for their outstanding work in the classroom. Fort Worth ISD annually recognizes a Teacher of the Year at each of its campuses.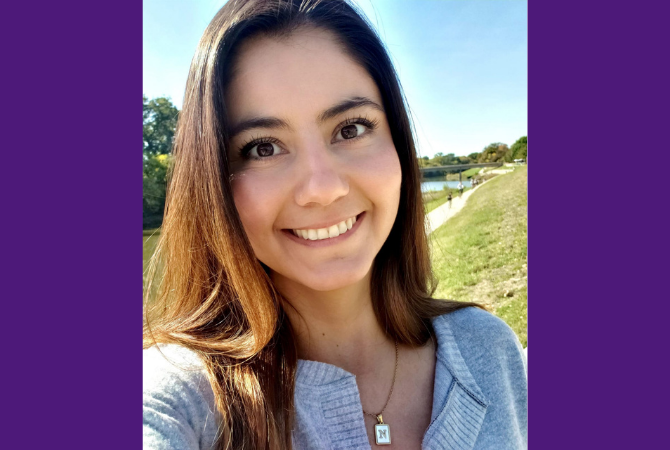 Visiting scholar embraces TCU's collaborative spirit
TCU strives to prepare global citizens, an endeavor that extends beyond the students on campus. Nayeli Aréchiga, a doctoral student at University of Guadalajara, spent two months at TCU as part of her coursework.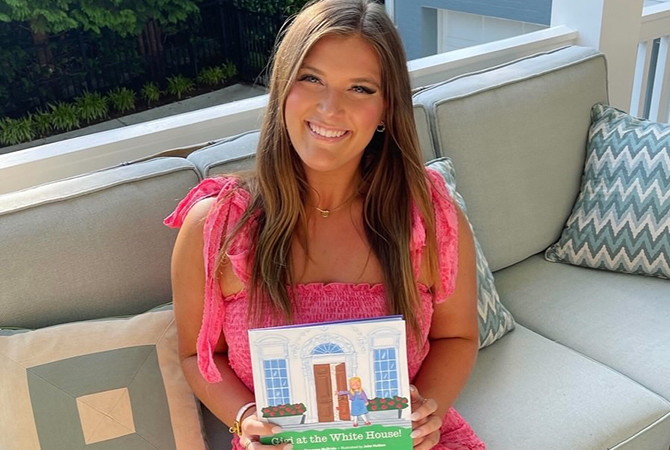 Student Spotlight: Gigi McBride
Students at TCU come from many different walks of life, and early childhood education major Gigi McBride is no exception. She grew up in Washington, D.C., where her mom served as the Chief of Staff for First Lady Laura Bush from 2004-2009. It was during this time with the George W. Bush administration where Gigi's love of learning began, and was cultivated by Mrs. Bush herself.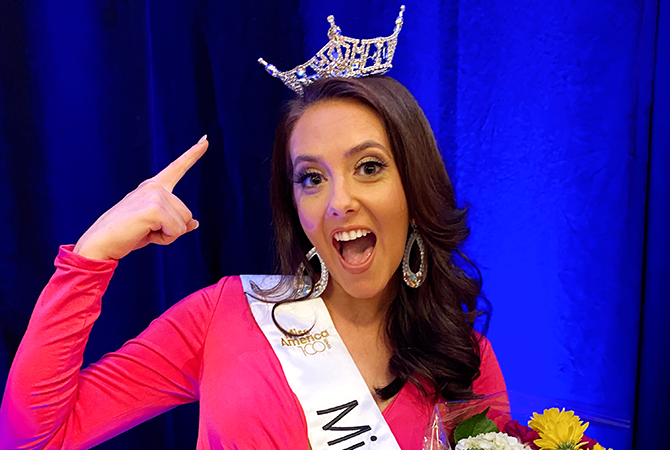 Student Spotlight: Kayle Davis
Kayle Davis believes that the best things in life are placed on the other side of fear. She took a chance on her first Miss America preliminary competition, Miss Austin Peay/Miss Queen City, after seeing a poster at her university in 2017.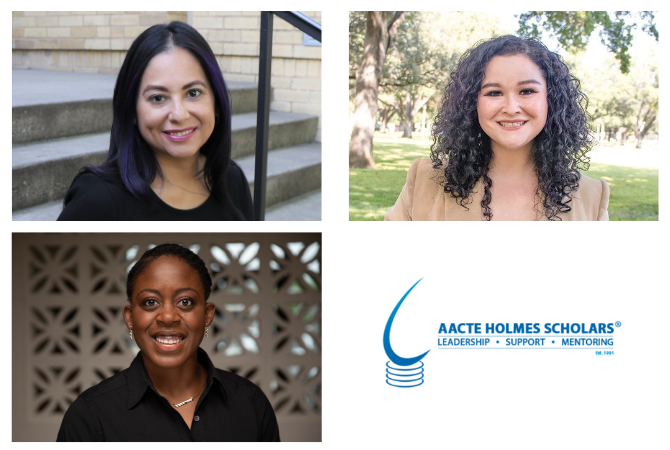 Q&A with Three Scholars Appointed to National Program
The College of Education at TCU named three new students in the Holmes Scholars program: Naomi Alanis, science education doctoral student, Jessie Farris, science education doctoral student, and Nicole Masole, higher educational leadership doctoral student.
Suggest A Story
Tell us about the person and their story. Please include any contact information you may have for them.