News
Main Content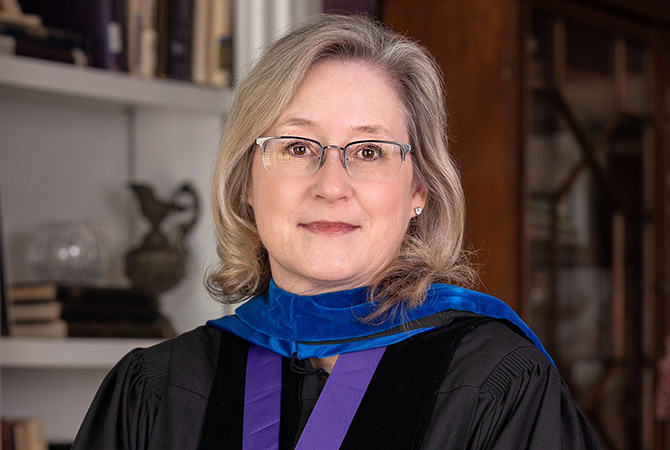 College of Education Professor Receives Deans' Award for Teaching Excellence
Jan Lacina, Ph.D., professor and Bezos Family Foundation Endowed Chair in Early Childhood Education, was recently awarded the Deans' Award for Teaching.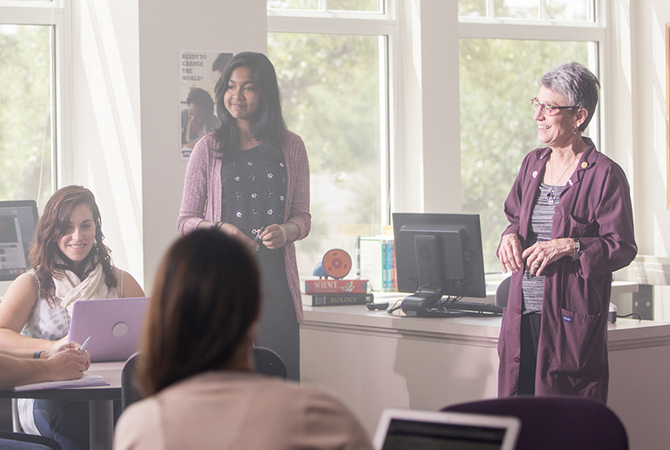 Andrews Institute Awarded Cross-Discipline National Science Foundation Grant
A new grant will support TCU's effort to determine how it has implicitly influenced the inequities in science, technology, engineering, and mathematics (STEM) departments.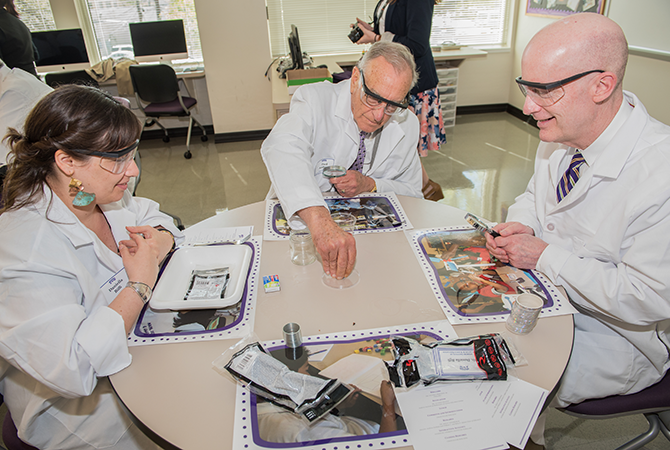 Andrews Institute of Mathematics and Science Education Provides Innovation and Change to Benefit Community
The institute has grown and changed lives through math and science education thanks to the generous support of Paul and Judy Andrews – including a new $10 million gift for endowed scholarships.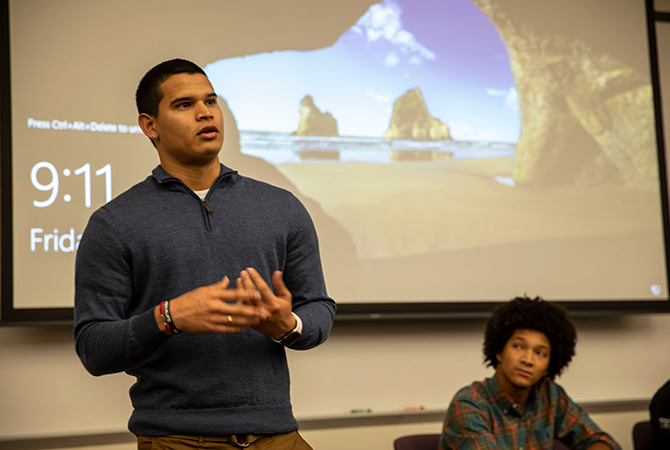 New Maestro Program Aims to Diversify Teaching Force in Texas and Beyond
TCU's Maestro program is a new initiative to increase the number of highly qualified Latinx teachers in K-12 classrooms by supporting the efforts of young Latinx men to earn their bachelor's degree and teaching credentials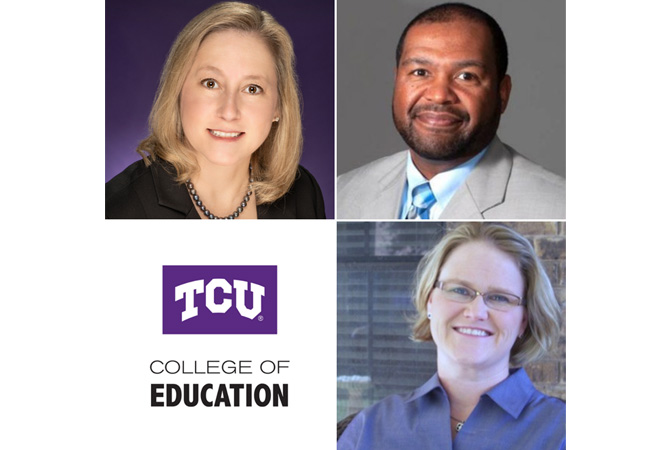 TCU College of Education Appoints Three New Faculty Members to Endowed Chairs
The College of Education and Dean Frank Hernandez at Texas Christian University has named three faculty members to hold seats of endowed chairs. Endowed faculty positions are essential in creating new knowledge and shaping a vibrant future through exemplary research and teaching and are among the most prestigious and enduring investments a donor can make.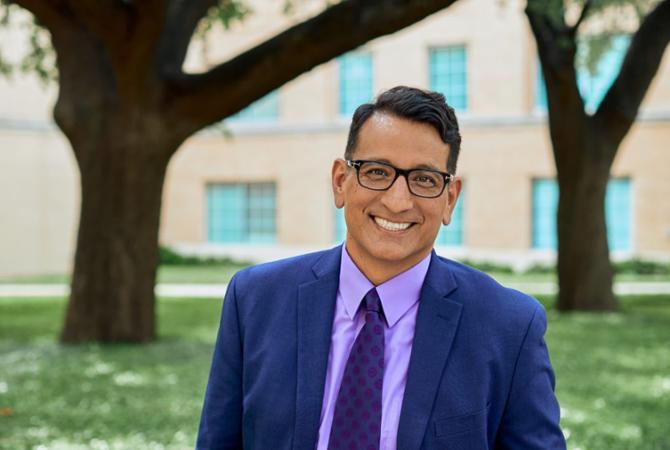 Dean Frank Hernandez Elected to Executive Committee of National Organization
This summer, Dean Frank Hernandez of the Texas Christian University College of Education was elected to the executive committee of the Council of Academic Deans from Research Education Institutions (CADREI). CADREI is a nonprofit organization assembling deans of education from research and land grant institutions throughout North America.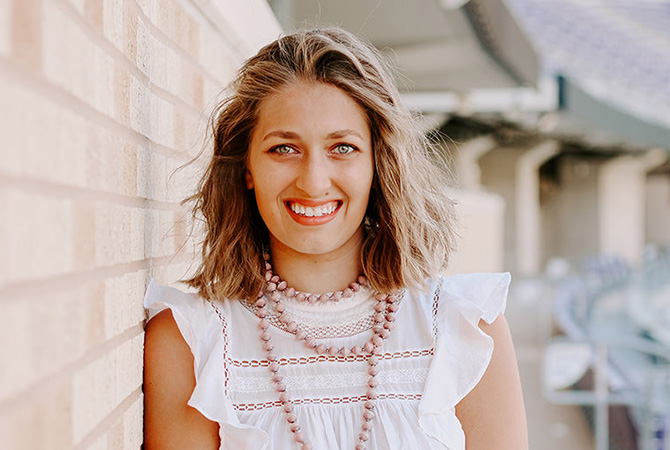 Career Ready: TCU Class of 2021 Already Making an Impact
Another graduating class of Horned Frogs is ready to change the world for the greater good. Finishing strong amid a pandemic, members of the class of 2021 have proved their resilience and grit, skills valued by potential employers. The TCU Center for Career & Professional Development shines the spotlight on a sampling of TCU's amazing spring class of 2021, who share about their time on campus and what's next for their careers.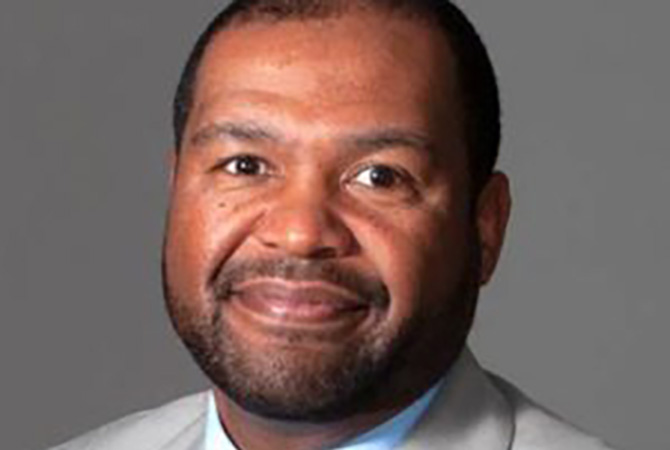 College of Education Names New Director, Chair for Starpoint, KinderFrogs
Damian Patton was named the next director and Jean W. Roach Chair of Laboratory Schools in the TCU College of Education.
Virtual Learning Turns Practical With COVID-19 Lessons
When TCU classes went virtual in March, associate professor Hayat Hokayem and doctoral students Savannah Graham and Alex Tolar needed a way to motivate their undergraduate students to learn scientific concepts in an online environment. Without the use of their typically hands-on learning activities in a classroom, they developed a lesson plan on a subject top of mind for most: COVID-19.
Suggest A Story
Tell us about the person and their story. Please include any contact information you may have for them.