News
Main Content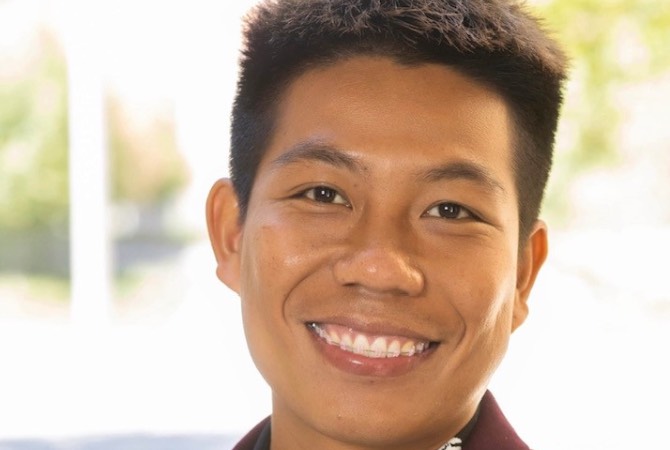 Class of 2020: James Sang
The College of Education congratulates all students who are graduating this semester. While we're unable to gather in person for commencement, hooding and pinning ceremonies in December due to the pandemic, we celebrate the accomplishments of students like James Sang, a two-time graduate of TCU who's passionate about helping refugee and first-generation students succeed academically, driven by his own experiences.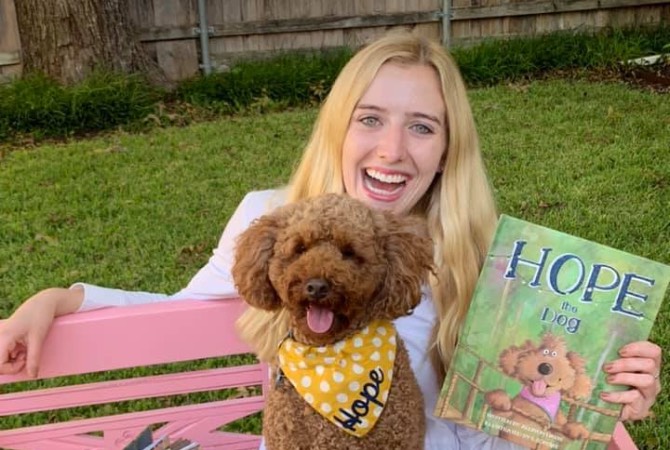 Alumni Q&A: Allison Davis '18
Allison Davis earned her Bachelor of Science in Early Childhood-6th Grade Education in 2018, graduating with university honors. She is now a K-8 Spanish teacher at St. Paul Lutheran School in Fort Worth and published her children's book, Hope the Dog, in October.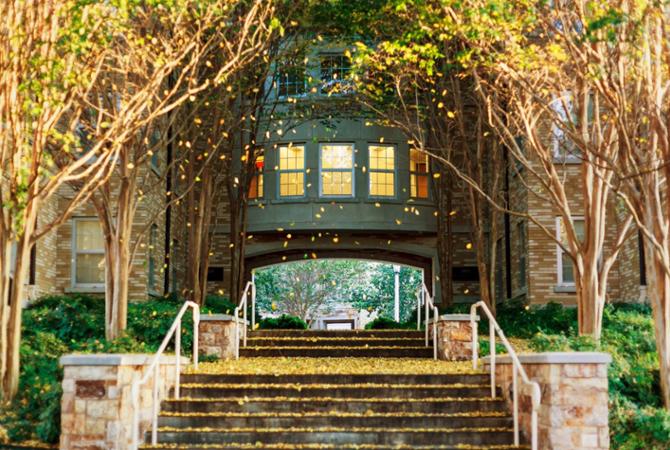 5 Tips to Manage Mental Health for the Holidays
As students enter the final year of TCU's Clinical Mental Health Counseling program in the College of Education, they practice their clinical skills in a 600-hour internship working with clients at various schools, agencies and hospitals in the community.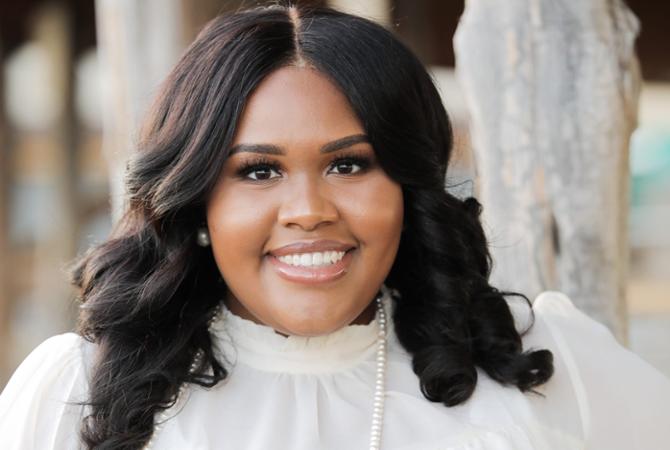 Alumni Q&A: Jasmine Tucker '16 M.Ed. '19
Jasmine Tucker earned her Bachelor of Science in Psychology in 2016 and earned her Master of Education in Counseling while working for TCU's College Advising Corps, earning her second degree in 2019. She is now a counselor at Crowley Middle School and published a therapeutic journal in September.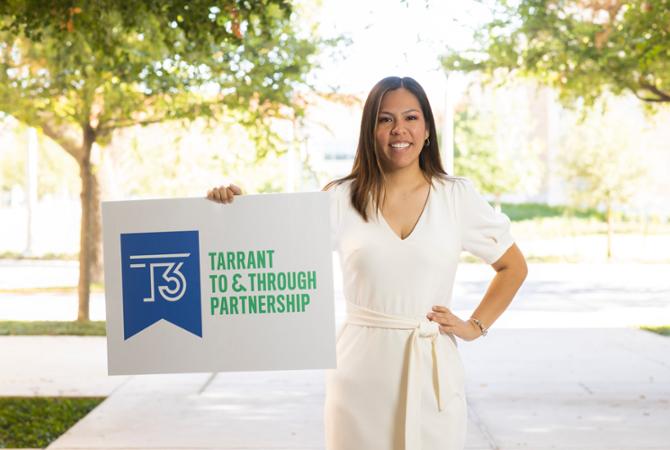 TCU Partners with New Coalition to Expand College Access
The Tarrant To & Through (T3) Partnership, a new coalition designed to help more students achieve success after graduating high school, has partnered with TCU's College Advising Corps (CAC). The effort aims to boost the number of students graduating from high school ready to pursue a postsecondary plan to ultimately find a sustainable career path.
Bezos Family Foundation Philanthropy to Bolster Early Childhood Education
The Bezos Family Foundation has made a $3 million commitment to establish the Bezos Family Foundation Endowed Chair for Early Childhood Education and a $2 million commitment to establish the KinderFrogs Endowed Scholarship Program at Texas Christian University.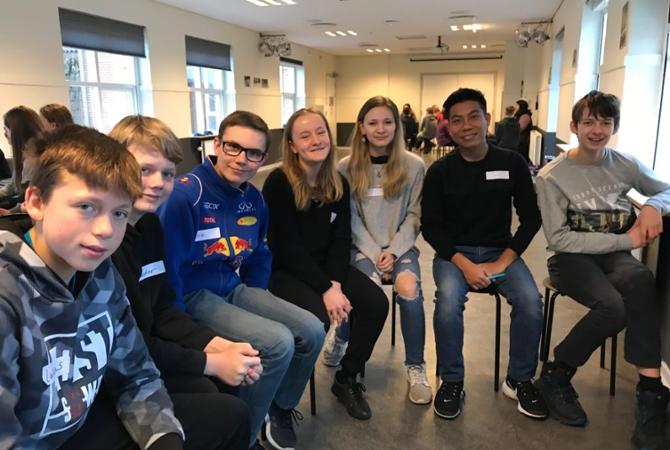 Community Scholar Giving Back with Education
James Sang became a U.S. citizen in December and received his passport less than two weeks before he left for Denmark to teach abroad. This achievement was the latest for the Middle School Mathematics Education senior and TCU Community Scholar.
Suggest A Story
Tell us about the person and their story. Please include any contact information you may have for them.