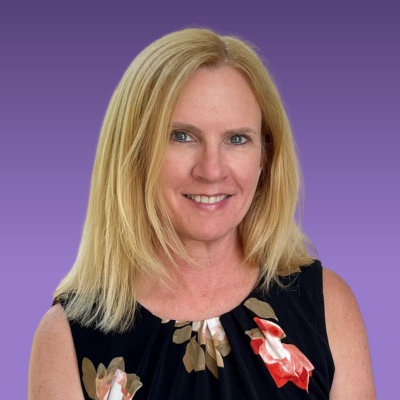 Professor Cynthia Savage's role as associate dean of undergraduate studies has recently expanded. She now serves as the associate dean of teacher education, assessment and undergraduate studies in the College of Education at TCU.
Savage has worked at TCU for 17 years, serving as a lecturer, professor of professional practice and associate dean of undergraduate studies.
"In an era where critical needs for teachers span nationwide and around the world, I am passionate about advocating for teacher education and our 18 teacher education pathways within the college," said Savage.
The College of Education maintains about 400 undergraduate majors each year. Among these majors are teacher education and non-teacher certification programs, including majors in youth advocacy, interdisciplinary inquiry and a minor in educational studies.
In addition to overseeing undergraduate affairs, Savage also supports accreditation and assessment matters, ensuring the college remains in compliance with the Texas Education Agency (TEA) and Southern Association of Colleges and Schools Commission on Colleges (SACSCOC).
"My favorite parts of this role are working with and supporting students as well as being involved in creating new programs and opportunities for them," she said.
Some of these student opportunities included development of new courses, envisioning the youth advocacy major, exploring new teacher education pathways (including agricultural sciences) and establishing an articulation agreement with Tarrant County College to make the transfer process to TCU more seamless.
"It's my privilege to serve TCU's College of Education as associate dean of teacher education, assessment, and undergraduate studies," she said.