Julie McAvoy earned her Bachelor of Science in Elementary Education in 1990 and is now the Principal at Donna Park Elementary in the Hurst-Euless-Bedford Independent School District.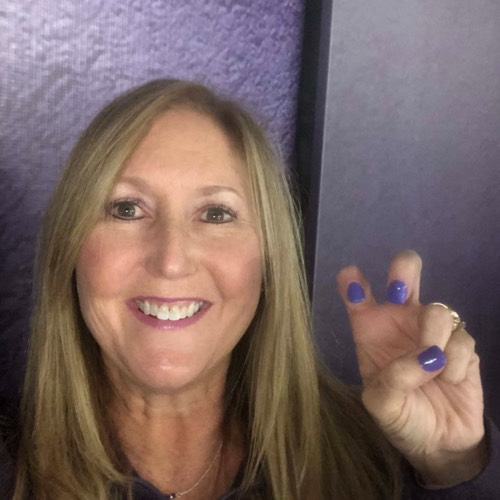 What is your favorite part of post grad experience?
"Making a difference as a servant leader for my staff, students and parents. I also appreciate running into other Frogs in the education field and making an instant connection. Staying connected to TCU makes me feel like I can also able to give back to the university—and not just monetarily."
In what ways has the College of Education prepared you for your current career?
"It taught me about working with diverse populations with the same goal for all students—to be the best they can be. TCU also prepared me with confidence to make an impact."
What was your favorite memory in the College of Education?
"Not necessarily one favorite memory, but I remember the building where we had our education classes and my student teaching opportunity in Fort Worth ISD."
What advice would you give to a current student that you wish someone would've given you?
"I would tell current TCU education students that the right fit for a job will show itself. Be willing to step outside your comfort level—where you may see yourself—to new opportunities where others may see you and your strengths. No matter where your career takes you, you will never be wrong if you always put your student needs above adult needs. You are the biggest advocate for their potential."