News
Main Content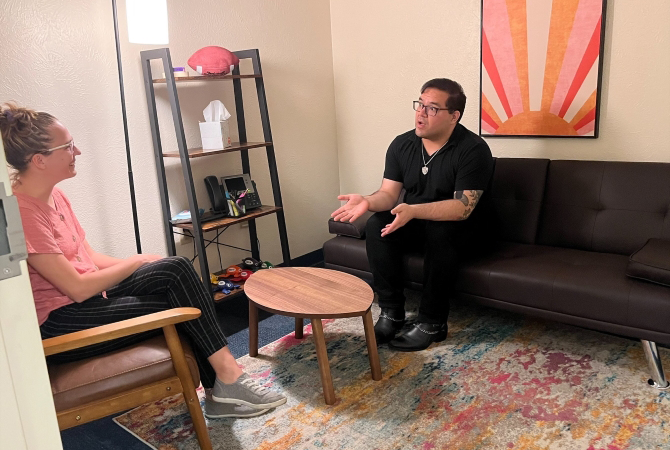 Clinical Mental Health Counseling program earns CACREP accreditation
TCU's Clinical Mental Health master of education received accreditation from Council for Accreditation of Counseling and Related Educational Programs (CACREP).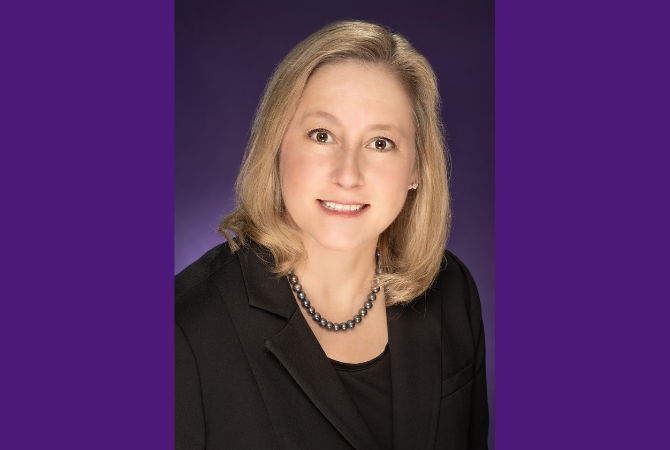 Jan Lacina receives international literacy research award
Jan Lacina, Associate Dean of Graduate Studies and Bezos Family Foundation Endowed Chair in Early Childhood Education, was awarded the 2022 Notable Books for a Global Society Research Award.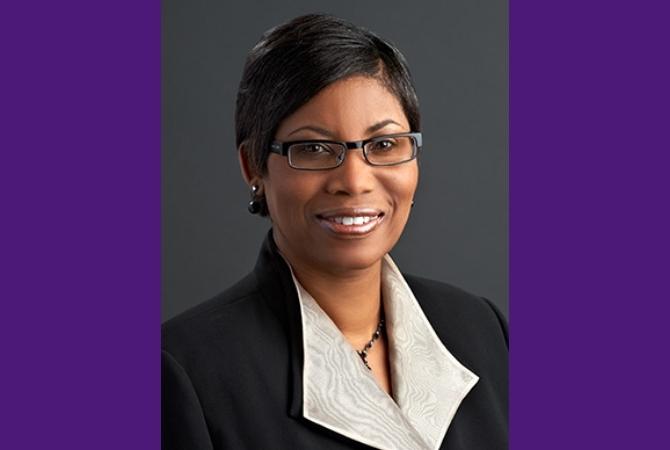 Audrey Sorrells named Ann M. Jones Endowed Chair in Special Education
Audrey Sorrells, professor of special education in the College of Education at TCU and director of the Alice Neeley Special Education Research and Service (ANSERS) Institute, was named the Ann M. Jones Endowed Chair in Special Education.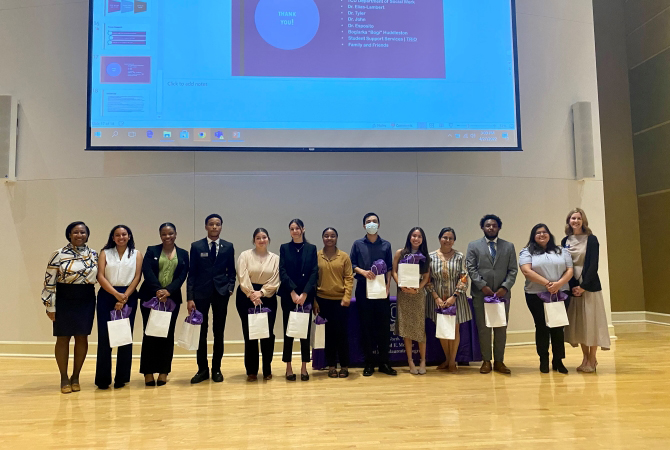 McNair Scholars Program receives over $1.4 million in grant funding
The McNair Scholars Program, one of the federally funded TRIO Programs in TCU's College of Education, recently received grant funding from the Department of Education for $293,243 annually over the next five years.
Suggest A Story
Tell us about the person and their story. Please include any contact information you may have for them.