News
Main Content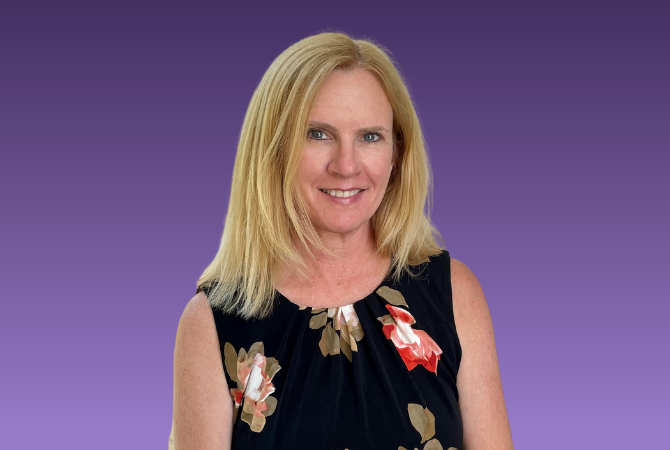 Cynthia Savage to Oversee Teacher Education and Assessment as Associate Dean
Professor Cynthia Savage's role as associate dean of undergraduate studies has recently expanded. She now serves as the associate dean of teacher education, assessment and undergraduate studies in the College of Education at TCU.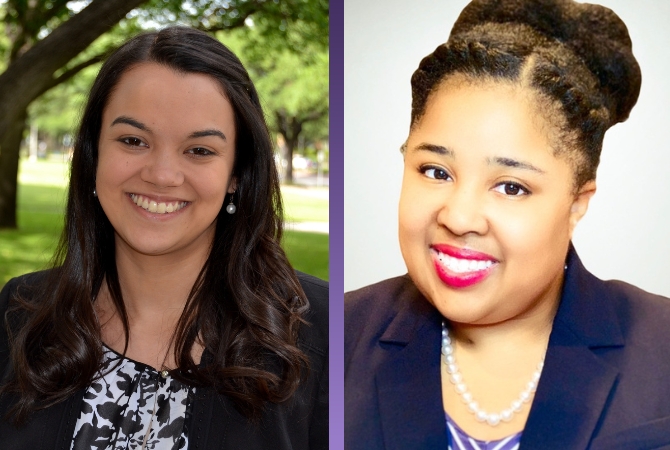 Educational Leadership Students Join Prestigious National Network of Scholars
Two doctoral students in educational leadership, Cara Jones and Ebony Love, were accepted into the prestigious Barbara Jackson Scholars Network, part of the University Council for Educational Administration (UCEA).
Suggest A Story
Tell us about the person and their story. Please include any contact information you may have for them.