News
Main Content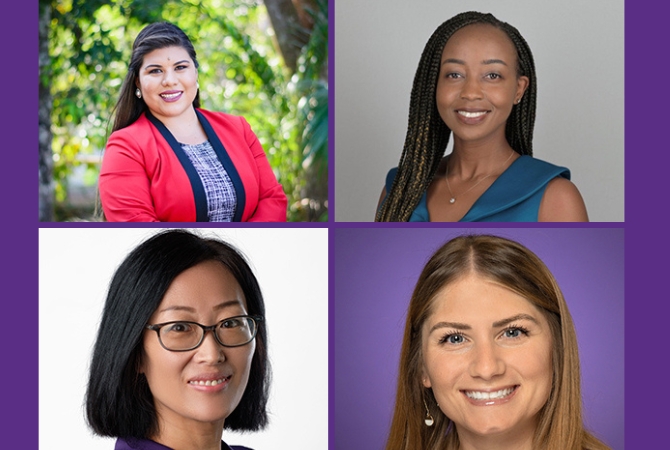 Four New Scholars Appointed to National Program
The College of Education has named four new students in its Holmes Scholars program, part of a national network of students from traditionally underrepresented backgrounds in pursuit of doctoral degrees.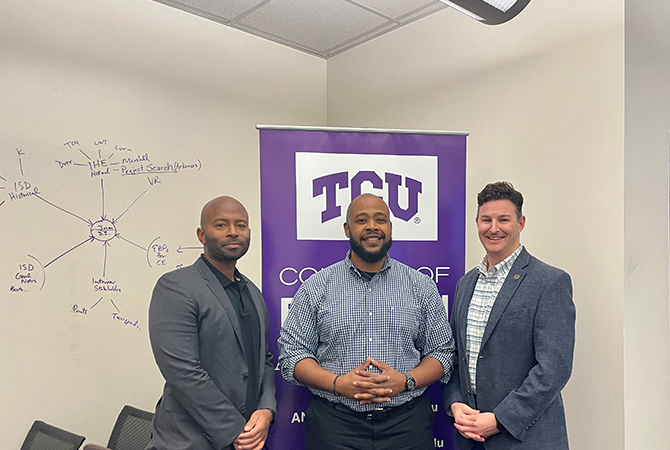 COE Faculty to Use NSF Grant to Teach Learning Disabled Employable Skills
Drs. Michael Faggella-Luby and Curby Alexander were recently awarded a subcontract for Directed Analytics' $256,000 Small Business Technology Transfer (STTR) grant from the National Science Foundation (NSF).
Suggest A Story
Tell us about the person and their story. Please include any contact information you may have for them.