News
Main Content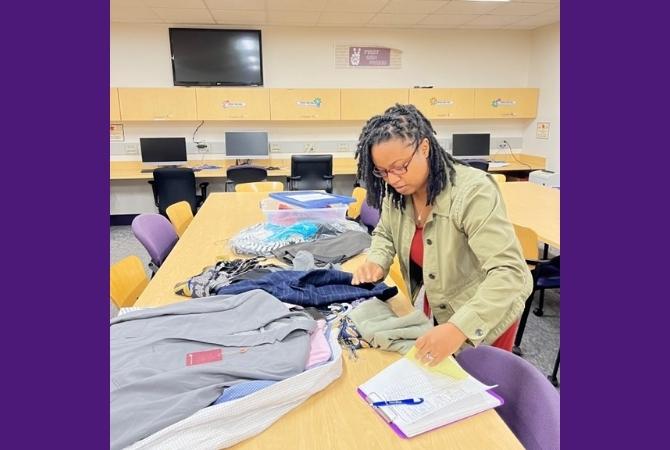 Business attire pop-up shop to serve TCU students
TCU's Student Support Services (SSS) will hold their first-ever business attire pop-up shop 10 a.m. – 6 p.m., Sept. 12 and 15, in the Brown-Lupton University Union (BLUU) Auditorium.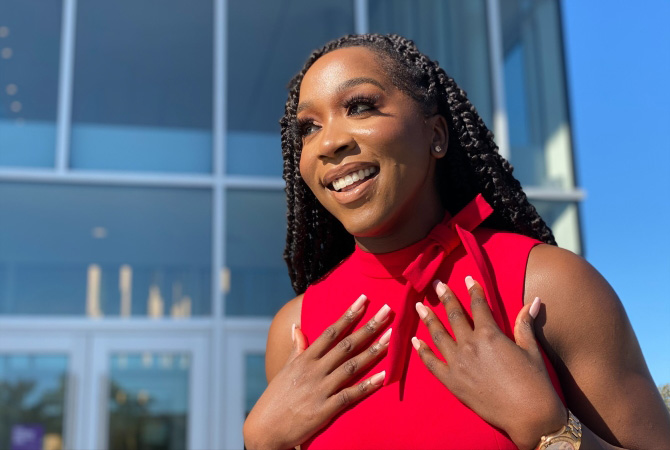 Doctoral candidate accepted to national fellowship to study test-optional policies
Leslie Ekpe, a doctoral candidate in higher education leadership and Holmes Scholar, was named a fellow at the University Council for Educational Administration (UCEA) Center for Leadership and Social Justice.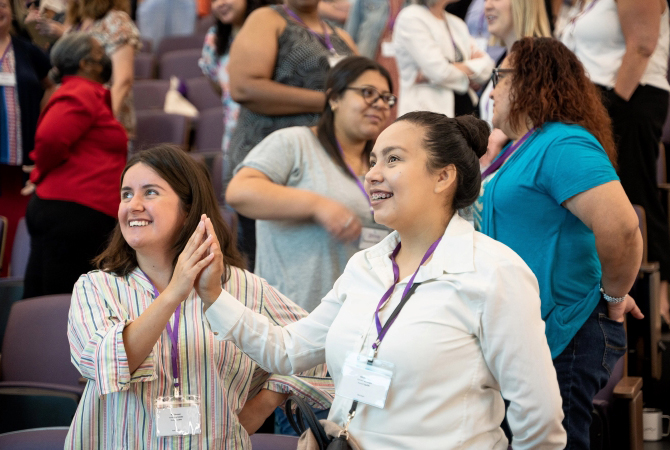 Summer Literacy Institute emphasizes importance of equity in literacy education
The inaugural Summer Literacy Institute, presented by the TCU College of Education and Fort Worth Independent School District, hosted 200 literacy educators on TCU's campus. Keynote speakers included New York Times bestselling author Kwame Alexander and award-winning author/illustrator Yuyi Morales.
Suggest A Story
Tell us about the person and their story. Please include any contact information you may have for them.