News
Main Content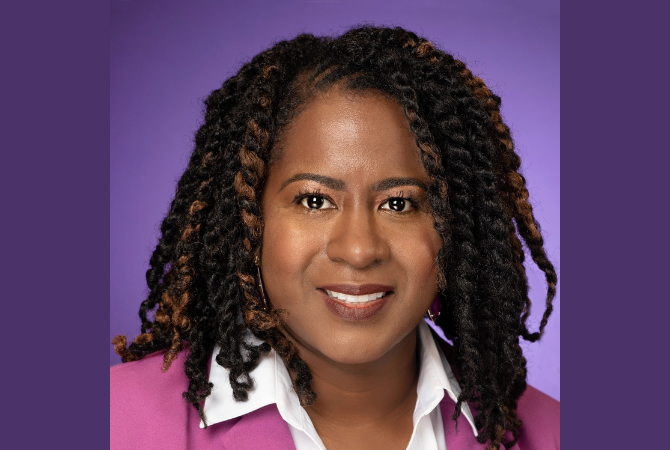 Endia Lindo discusses learning across differences, co-editing new book on race and disability
Associate professor of special education Endia Lindo co-edited a recently published book entitled Racism by Another Name: Black Students, Overrepresentation, and Carcerality in Special Education. We asked her a few questions about her research, editing contributions and experience at TCU.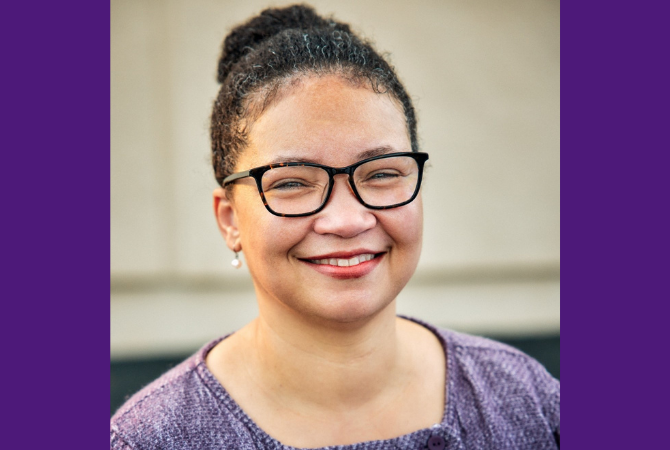 M. Francyne Huckaby Receives 2022 Mary Anne Raywid Award
M . Francyne Huckaby, Associate Provost of Faculty Affairs , former Associate Dean and Interim Dean of the School of Interdisciplinary Studies and College of Education faculty member, has been named the 2022 recipient of the Mary Anne Raywid Award.
Suggest A Story
Tell us about the person and their story. Please include any contact information you may have for them.