News
Main Content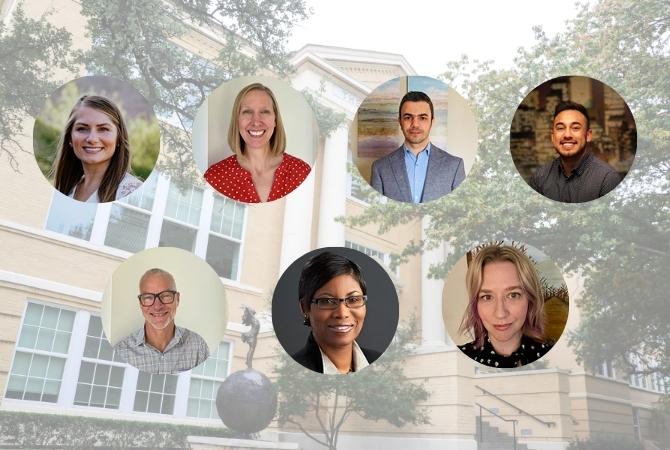 Welcome, New Faculty 2022
The College of Education is excited to welcome seven new faculty members for the 2022-23 academic year.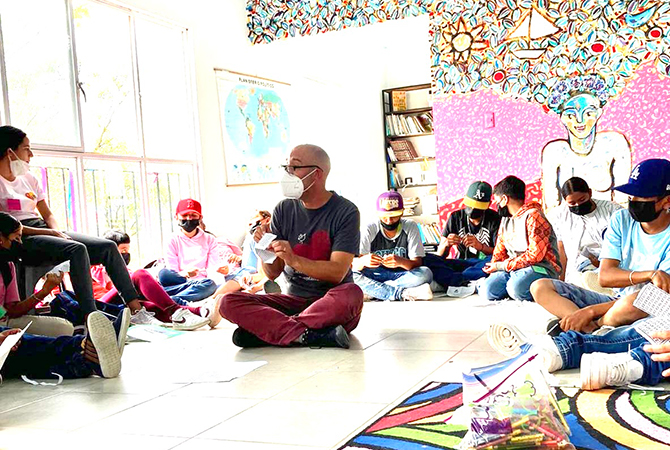 Storytelling in Mexico: Steve Przymus' research as Richard Ruiz Scholar
Steve Przymus, professor of bilingual/multicultural education in the College of Education, served as the 2022 Richard Ruiz Scholar/Artist in Residence in Guanajuato, Mexico.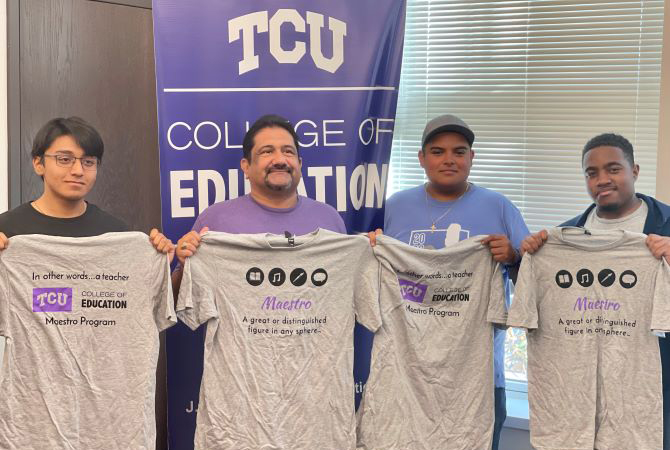 Meet the first cohort of Maestros
Maestro, a new initiative in the College of Education, seeks to diversify the teaching workforce by recruiting, preparing and supporting candidates as they earn their bachelor's degrees and teaching credentials.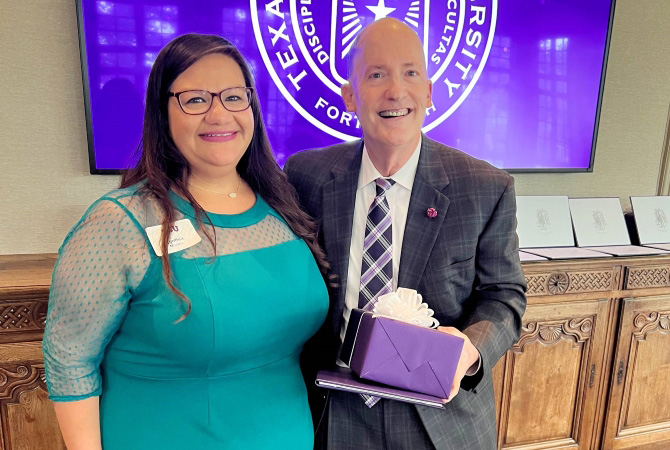 Cynthia Montes wins Chancellor's Staff Award
Cynthia Montes, director of Student Support Services, was recently awarded the Chancellor's Staff Award for Outstanding Service. The award recognizes a staff member for exemplary service and contributions to the welfare of the campus community.
Suggest A Story
Tell us about the person and their story. Please include any contact information you may have for them.