Graduate Programs
Main Content
We offer well-established and widely recognized programs within the field of education. Our faculty are nationally known for their research, and just as important, the faculty have a tradition of excellence in graduate teaching, and an expertise in mentoring. We hope you consider one of our programs within the College of Education as you pursue graduate study.
The College of Education also offers an Accelerated Master's Option for students earning undergraduate degrees at TCU. Majors include: Curriculum and Instruction (curriculum studies, language and literacy, mathematics education, and science education specializations) and Special Education. This program is for high achieving undergraduate students enrolled in the College of Education to complete a bachelor's degree with the Master of Education (M.Ed.) in five years.
Meet some of our doctoral students and learn about their professional and research interests.
If you have any questions regarding our programs, please feel free to contact the Graduate Studies Office Monday-Friday from 8-5 p.m. by email: coegraduate@tcu.edu.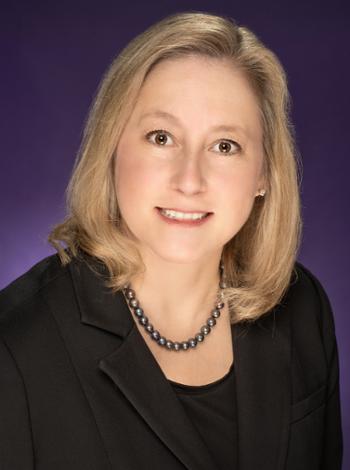 Jan Lacina, Ph.D.
Bezos Family Foundation Endowed Chair in Early Childhood Education and Associate Dean of Graduate Studies, Research, & Strategic Partnerships 817-257-6786
j.lacina@tcu.edu