Counseling Services
Main Content
TCU Counseling Services is a partnership with Fort Worth ISD to provide counseling services for Fort Worth ISD students and meaningful counseling experiences for TCU counseling Master's students. We operate out of the Carter-Riverside Family Resource Center .
Fort Worth ISD students age 5-18
Parenting support, play therapy, solution-focused brief therapy, individual counseling, and groups. All services are free of charge.
Questions or concerns? Contact Emily Michero at emily.michero@tcu.edu or (817) 815-2813
Referrals must be made directly through Fort Worth ISD.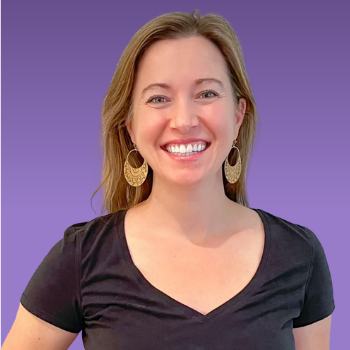 Emily Michero, Ph.D., LPC-S