Academics
Main Content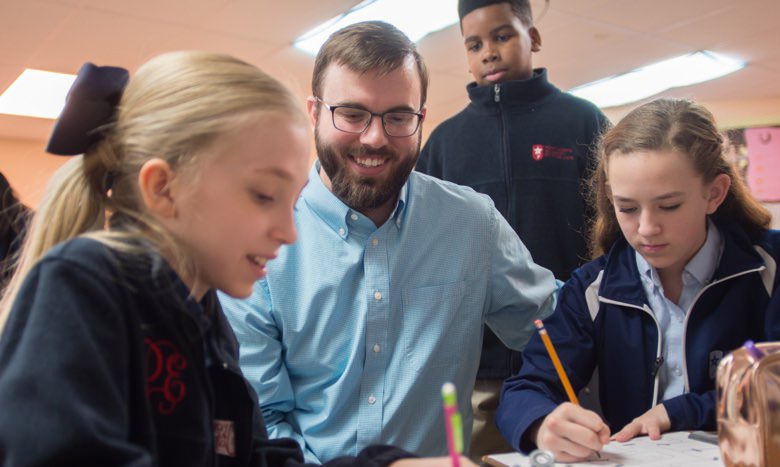 Begin Your Journey
Teaching is a highly challenging, highly rewarding career and the U.S. faces a shortage of well-qualified educators. You could be one of the few that changes lives and shapes our future.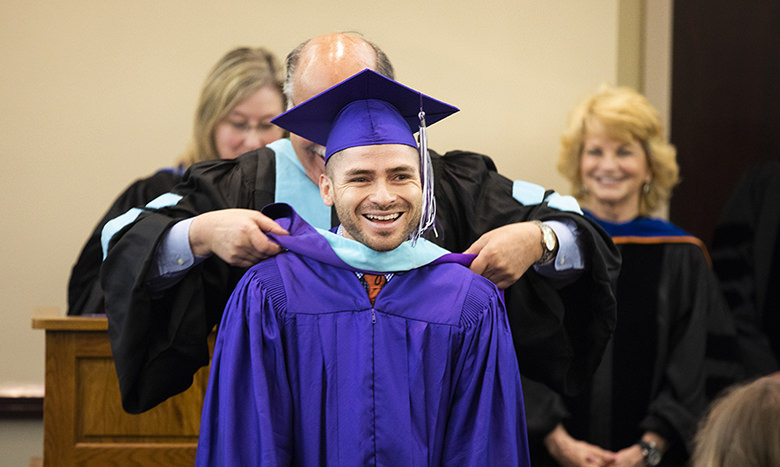 Accelerated Master's
Ready to start changing the world? Our Accelerated Master's program allows outstanding undergraduates to combine a Bachelor's degree with the Master of Education (M.Ed.) in just five years. Your fifth year starts the summer after student teaching.
Learn More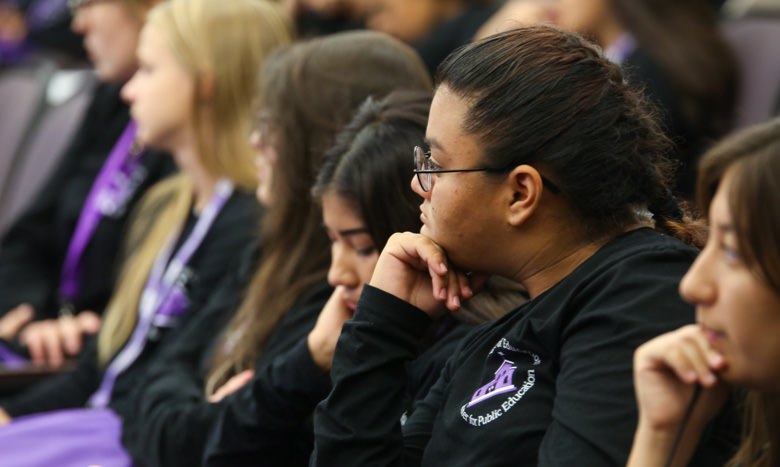 Career Preparation
Through the TCU Center for Career and Professional Development you have access to a consultant ready to provide support at all stages of your career development, from choosing a major to preparing for interviews they are here to help.
Learn More