News
Main Content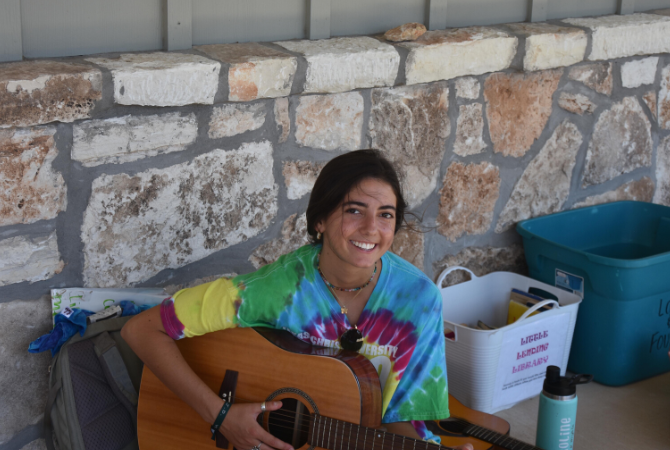 From Starpoint to the COE: Q&A with Caroline Cutrona
Caroline Cutrona attended Starpoint School at TCU, a laboratory school that provides children with learning disabilities the opportunity to reach their educational potential. She has now come full circle as an early childhood education major with an emphasis in special education.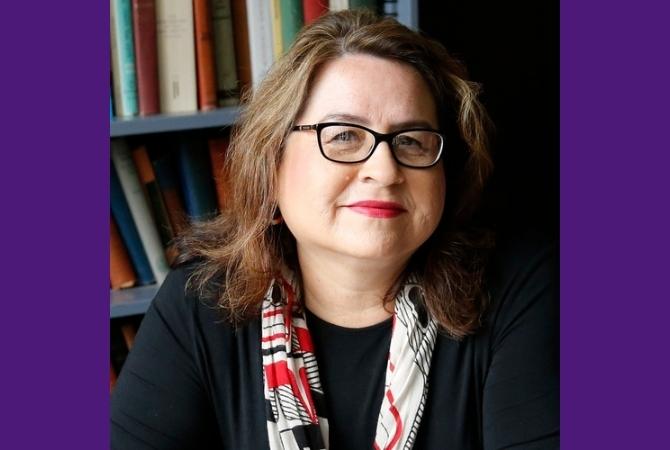 Award-winning American Indian scholar and author to visit TCU
Brenda Child, Ph.D. (Red Lake Ojibwe) is this year's Premier Green Honors Chair, co-hosted by the College of Education and AddRan College of Liberal Arts at TCU. She will be on campus Nov. 8-11 for a week of lectures, community listening and discussions.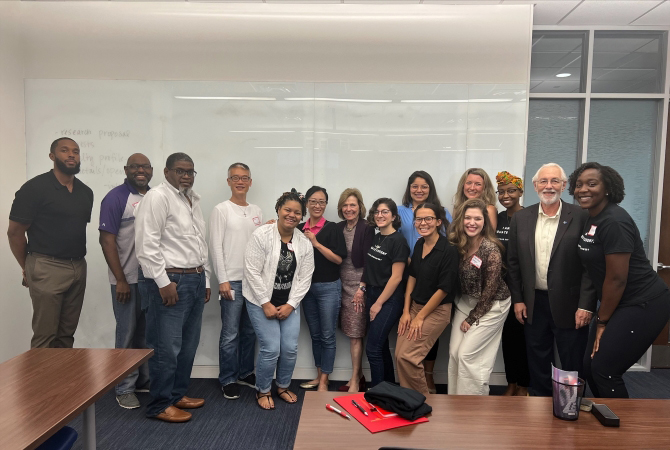 TCU, SMU collaborate to provide networking for doctoral students
Leslie Ekpe, higher educational leadership doctoral student, saw an opportunity when she realized there were few networking opportunities with other Ph.D. students in her field.
Suggest A Story
Tell us about the person and their story. Please include any contact information you may have for them.