Main Content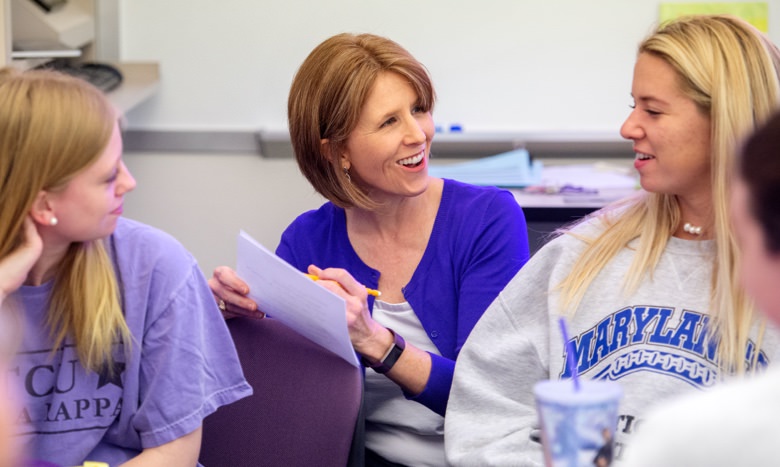 Inspiring Educators
Educator impact reaches far beyond the classroom–the knowledge and gifts they share with students has a ripple effect on society. Our job is to inspire the next generation.
Our Mission
To prepare exemplary leaders for diverse educational settings and related fields who are reflective, ethical, innovative and committed to all learners.
Our Vision
A generation of educators meaningfully invested in the creation of a humane and just society through their leadership and interactions with students at every level.
Preparing Global Leaders
I hope you can see that our focus is on providing the best learning experiences for our students and that we believe in building strong partnerships locally and globally.
Frank Hernandez, Dean of College of Education
DEAN'S WELCOME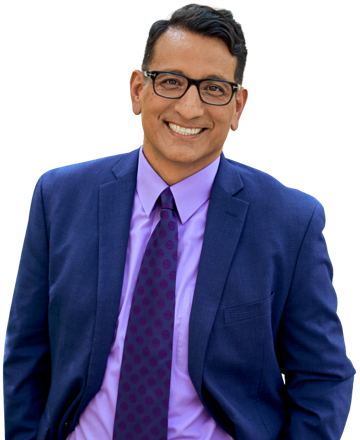 Latest News
Community Scholar Giving Back with Education
James Sang became a U.S. citizen in December and received his passport less than two weeks before he left for Denmark to teach abroad. This achievement was the latest for the Middle School Mathematics Education senior and TCU Community Scholar.
Learn More
Class of 2020: James Sang
The College of Education congratulates all students who are graduating this semester. While we're unable to gather in person for commencement, hooding and pinning ceremonies in December due to the pandemic, we celebrate the accomplishments of students like James Sang, a two-time graduate of TCU who's passionate about helping refugee and first-generation students succeed academically, driven by his own experiences.
Learn More