Research for innovation and change
Main Content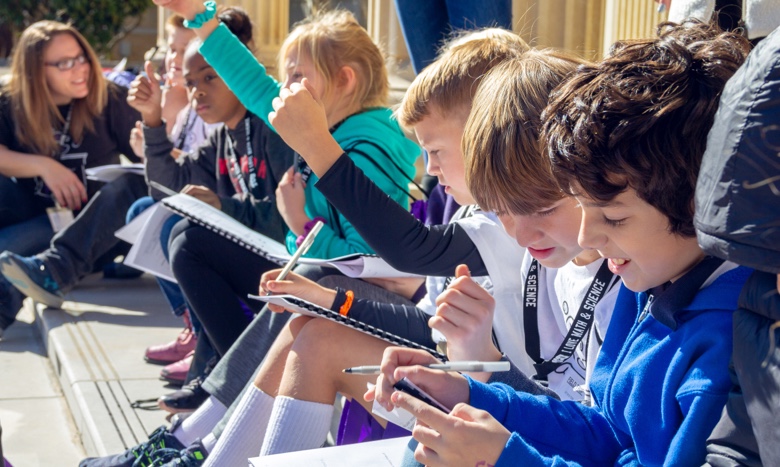 The Andrews Institute strives to provide an environment for innovation and change in mathematics and science education through research and teaching by TCU faculty and students. Our aim is to:
Advance the understanding of mathematics and science education through research and scholarship,
focus on mathematics and science undergraduate and graduate education courses,
generate mathematics and science learning opportunities for K-12 students,
and provide professional development opportunities.
The Andrews Institute offers programs for teachers and children. The faculty of the Andrews Institute also collaborate with other organizations to provide outreach in the community through workshops and community events.
The Andrews Institute is committed to a cycle of teaching and learning in which teachers, students and university faculty learn new information about best practice in teaching mathematics and science. Learn about our current projects and extensive publications.
We reach out to teachers through professional development workshops, to K-12 students through our student engagements, and to the greater community through lectures and sponsored events. Learn more about our outreach initiatives.
Access curricula developed by our students, learn about community partnerships, get links to resources that offer important information in the areas of mathematics and science education and learn about gifts & grants.
The wide variety of faculty from within the college, across the university, and in the community add to the diversity of research and programming we offer through the Andrews Institute.