News
Main Content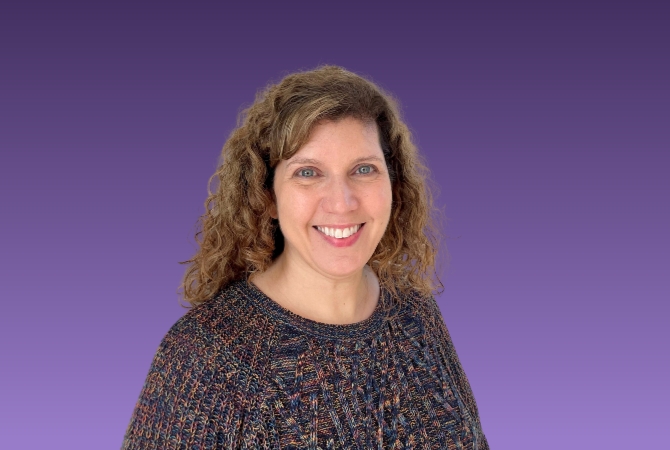 Marcella Stark Named Board President for National Organization
Marcella Stark, associate professor and coordinator of the counseling and human services program in the College of Education, was elected as president of the Solution Focused Brief Therapy Association's (SFTBA) board.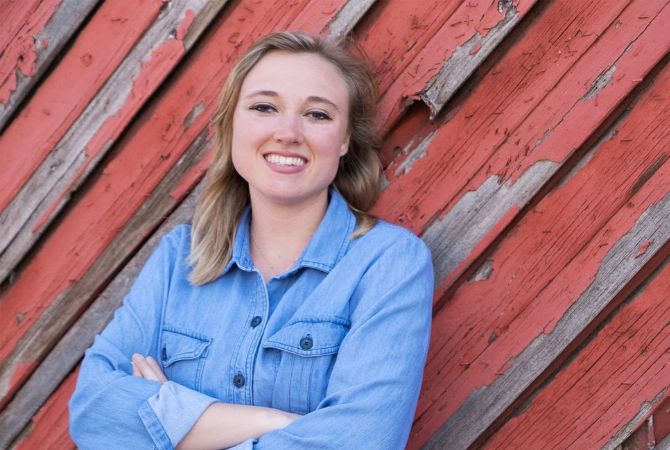 Alumna Brings Trauma-Centered Approach to Elementary Education
Stephanie Huntsman '17 has enjoyed a diverse career as an elementary educator in both Fort Worth and Arkansas. Recently, she taught at an award-winning charter school specifically designed to serve children who have experienced childhood trauma.
Suggest A Story
Tell us about the person and their story. Please include any contact information you may have for them.